Ghostwriting and Book Consultancy
A book is the most powerful calling card to showcase expertise. It allows you to deep-dive into a topic and become well known for a methodology or new industry approach.
Having author status opens doors to speaking engagements, provides a reason for journalists to interview you and generates engaging bite-size content you can use for social media and your other channels.
Our founder is a three-time published author (one of which was long-listed for the William Hill sports book of the year), so she is well connected to the publishing world and passionate about developing long-form content.
As well as helping you write or edit your manuscript, we provide consultancy on any aspect of your book plan - from input on the structure of your book, to publisher research, to a book PR plan, to assessing your options for self publishing, traditional publishing or hybrid publishing.
Below are examples of our book consultancy projects. For obvious reasons, our clients prefer we don't share they have used a ghostwriter, so these case studies are anonymised.
Business book ghostwriting:
The Brief:
One of our long-serving clients asked us to co-write their idea for a business book after we'd worked for them for several months because of the in-depth knowledge and understanding which we built up from placing and writing media articles for them.
Based on regular interviews with the client, plus content from their own podcast, we produced a 60,000 word manuscript.
Time to completion - 6 months (based on one full-day per week)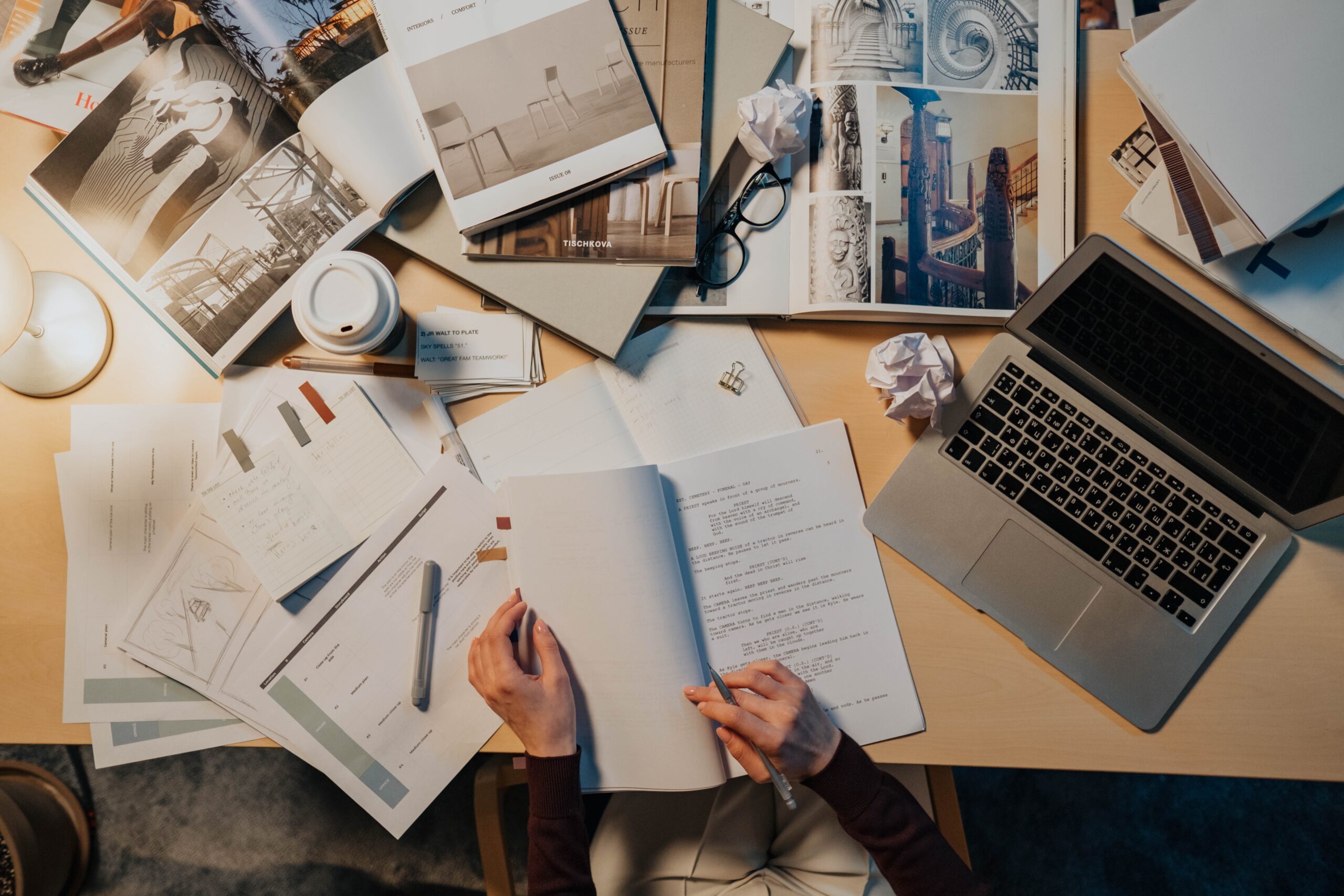 Book editing:
The brief: Our client had jotted down 120,000 words of notes based on their professional approach to HR strategy. They asked us to consolidate and order this into a coherent structure for a 50,000 word ebook.
The manuscript was based on rough notes, ideas, diagrams and contained a mix of insights, anecdotes and facts with repetition. We took the content, categorised it into clear points, applied structure and edited it to 50,000 words while maintaining the client's voice.
Time to completion: 3 months, including several calls with client to clarify and expand on certain topics.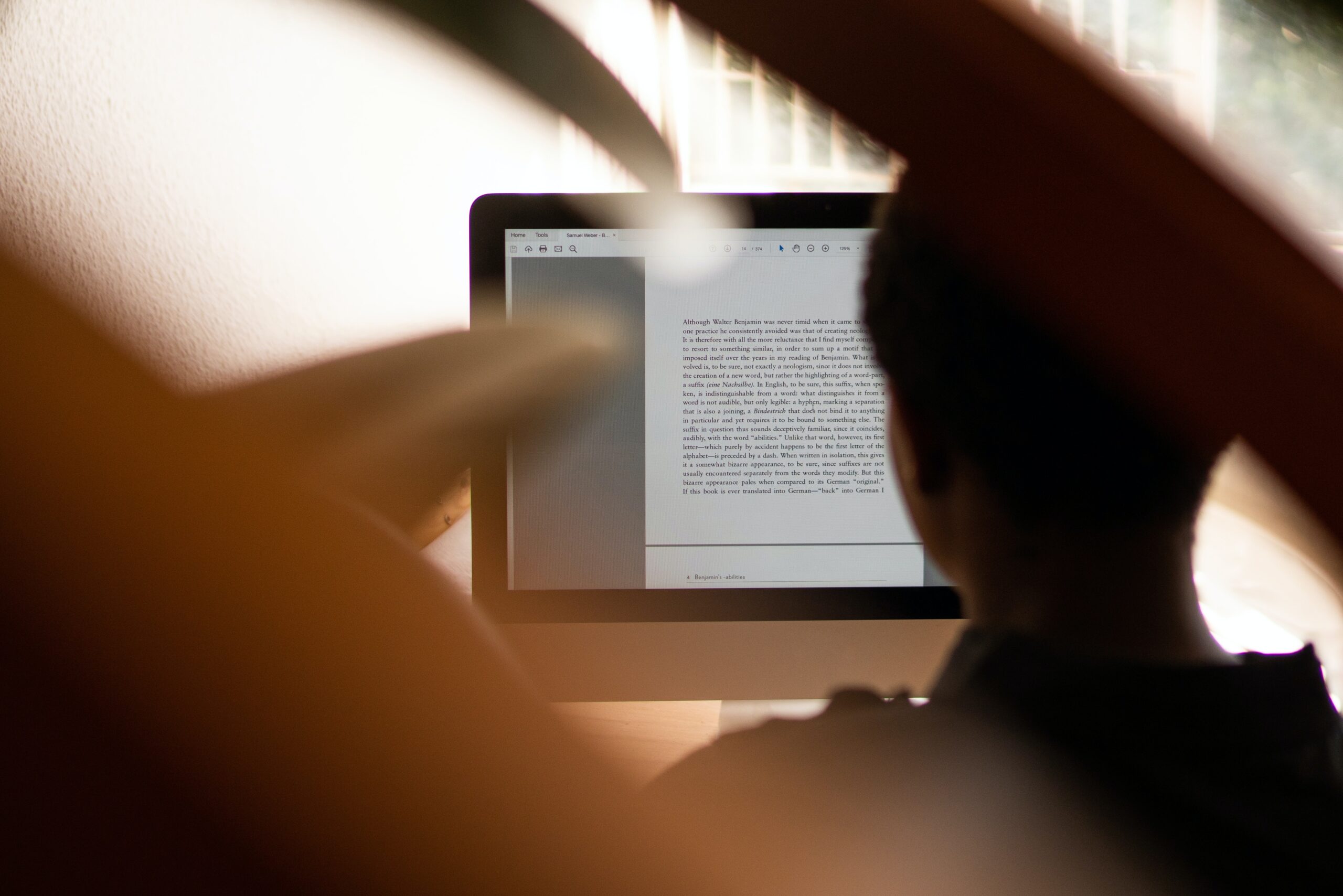 Book synopsis development:
The brief: Our client had a strong idea for a business book advising leaders on adapting their business strategy to become more sustainable.
The manuscript was almost complete but our client didn't know what to do with it nor what type of publisher to approach, and had no comprehensive summary of the book.
We prepared a professional synopsis ready for submission to publishers. Our synopsis included chapter summaries, market research into similar titles and a researched list of publishers for the different genres this book would fit into.