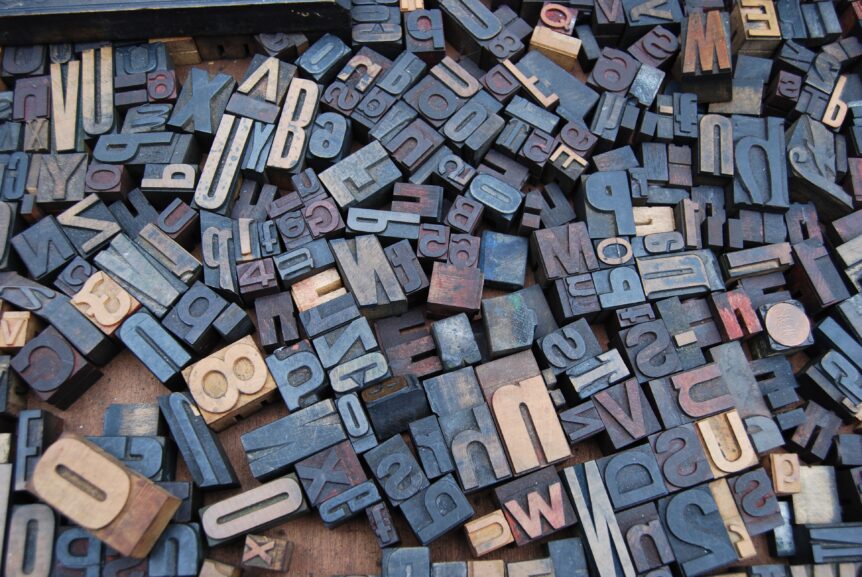 We're Hiring: Writer and Media Consultant
We are looking for a journalist or former journalist to become our full-time writer and media consultant. (We will also consider candidates who want a 4-day-a-week role).
Can you watch a 20 minute video of a stranger giving a talk, and then write a killer paragraph summing it up which we can pitch to speaking events?
Can you interview a brand new client and then come up with 4 strong story angles because you have a great nose for a story?
Can you take amateur copy, full of jargon and repetition and turn it into a succinct 800 word 'advice piece' suitable for a top tier media publication, in just a couple of hours?
Can you write formal proposals as well as you can snappy, chatty bios?
Do you have a broad knowledge of the UK media and have a bank of knowledge of the regular slots or features or programmes?
If you have these classic journalistic skills, we'd love to hear from you!
Yes, we are a PR agency, and yes this is a PR role but the crux of this role is writing and knowing the media. Whether that's ghost-writing articles for clients, writing up call notes into media-worthy quotes, proof reading a proposal, or even writing a synopsis for a book, which is one task we helped a client with recently!
We don't do PR like standard PR agencies: We focus on personal PR, not brand or product PR. So, our strategy rests on understanding how different types of publications can utilise our client's expertise in different ways.
When we pitch to the media, we use succinct, plain English. (If you've ever used the phrase 'is committed to….' 'is delighted…' or 'believe in empowering….' in any media pitches, please don't apply!). We are successful, because we help clients develop genuinely insightful quotes/talks/opinion pieces and content.
For those reasons, we're looking for someone who comes from a journalism background rather than a PR background. Ideally you will have experience in-house in a newsroom either writing, editing or commissioning, and will have experience having to pitch to editors so you know what works and what doesn't. Efficiency and storytelling will come naturally to you.
If you fit, please apply, before 15 May (updated deadline) by:
Including a CV or a link to a profile which summarises your experience.
Two or three links to your best pieces of journalism-based writing
An example or two of how you've thought beyond the obvious to come up with a story angle which successfully led to coverage for you, or someone else. (If you haven't done PR before, this might be an example of getting a difficult story commissioned but it must reflect a media mention of a person and not a brand or product.)
Salary: £35k – 40k DOE
For information on what we do, please check out our case study page.