Our News and Client Media Coverage
Below are some examples of media coverage, speaking engagements, podcast interviews or other thought leadership promotion for our clients.
This isn't an exhaustive list. We secure coverage every week for clients, but it shows the ones we're most proud of and that you'll find interesting to read or watch. To see all the coverage or other profile raising opportunities we've secured over the last six months, see our recent Coverage Book, which we release every six months.
If you're keen to see what sort of coverage or interview we could secure, check out our profile raising packages.
Our client Baluji Shrivastev OBE was interviewed by La Voix on BBC Three Counties Radio about his new album, why being visually impaired makes him enjoy music more and what he said to Prince Charles when he got his MBE!
Anita Goyal MBE discusses her charity work that led to her MBE in the 2020 Honours list on BBC Asian Network Radio.
One of our clients on BBC Radio Bristol discussing his new book, Humanizing B2B: The new truth in marketing.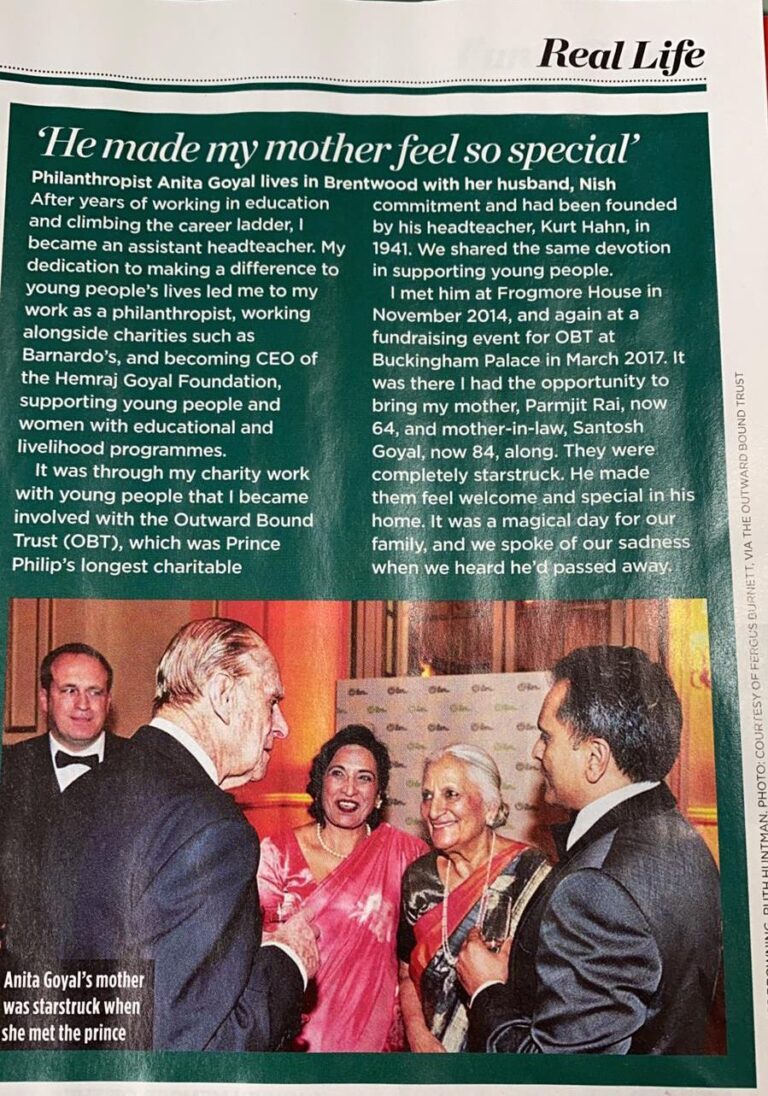 Our client Anita Goyal MBE in Woman Magazine's Royal Special, sharing her memories of meeting Prince Philip at Buckingham Palace.

We got one of our clients, acclaimed blind musician Baluji Shrivastev, onto BBC London to talk about their much-anticipated return to orchestra practice.
A lovely, moving feature for ITV News London about musicians from the Inner Vision Orchestra coming together to practice for the first time since lockdown.
Frederik Groce, VC with Storm Ventures, talks to Sky News about the diversity problem in venture capital and what can be done about it.
As soon as we heard Fereshteh Khousroujerdy's story, we knew it'd be perfect for the BBC World Service Outlook radio programme, which features untold, unusual and inspirational personal stories from around the world.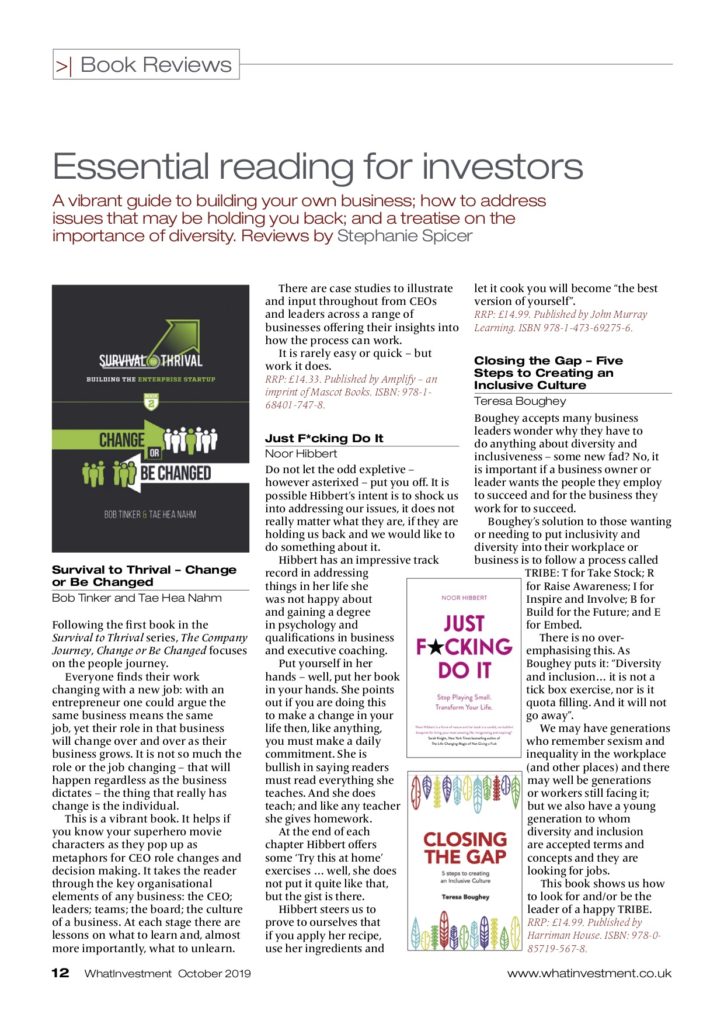 Review by What Investment Magazine of Tae Hea Nahm's acclaimed book, Survival to Thrival: Change or Be Changed.
Helen Croydon interviewed on the Influential Woman Podcast about writing three books and making the move from journalism to starting a business.