The Media Insider Podcast
Check out the latest episodes of the Media Insider Podcast. Each month, our founder, Helen Croydon, a former journalist herself, interviews a commissioning editor, journalist or producer at a publication or broadcast news programme about what they cover, formats of stories, how they plan content and what they look for in a pitch.
The podcast is aimed at helping subject experts who want to get into the media understand how the news machine works. From planning teams at TV news programmes, to opinion editors on national newspapers, to editors of business publications like Raconteur and Management Today, this show gives you the insight you need to develop story ideas to pitch to the media.
It's also useful listening for freelance journalists, who regularly pitch stories to editors.
Find the podcast on the popular podcast apps below, or click on the individual episodes.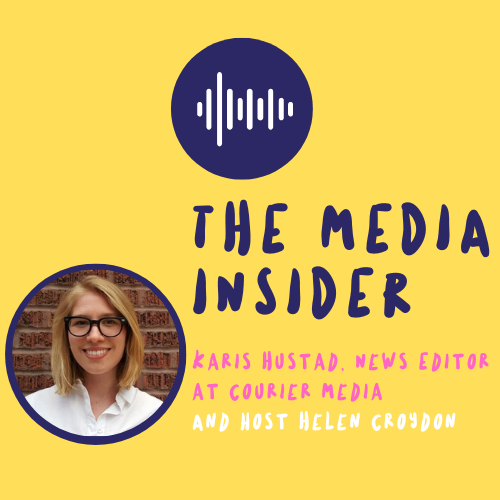 Why it's important to be authentic in your pitch as a small business owner and being able to add value to a publications audience.