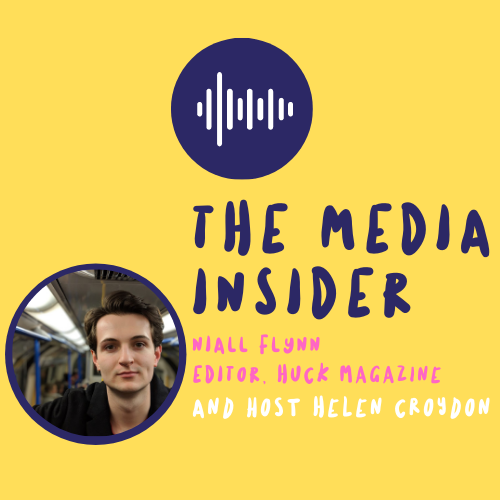 The importance of individualism with Editor Niall Flynn
Huck Magazine covers everything from adventure sport to music to photography to politics and activism, all through the lens of individualism.
With an audience of half a million a month, split between UK and US, editor Niall Flynn gets 100s of pitches a day for coverage. He discusses what they look for in a story, and what to put in your pitch for different types of stories.