Personal Branding for CEOs
In today's digital world, business leaders are expected to be visible. They are the human face of the business. Clients, investors, employees and journalists want to know their direction, their opinions, what they are doing about ESG, their position on diversity, and their entrepreneurial advice.
Traditional PR is no longer enough to earn trust and recognition for a brand. A CEO is expected to have a strong personal brand themselves. They need to be seen as a visionary leader.
Below are examples of two CEOs for whom we have developed thought leadership and our results.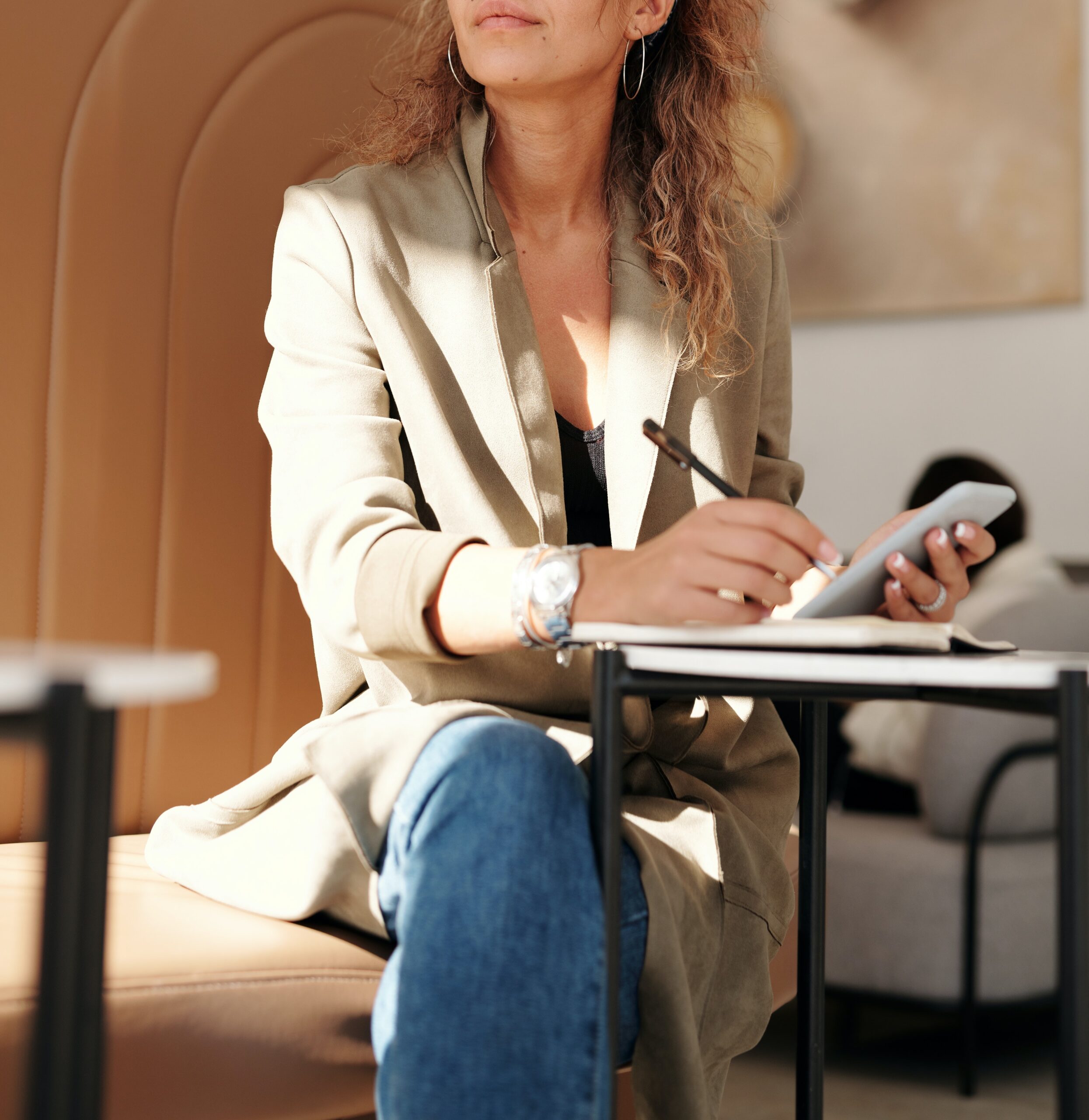 Client: Founder and CEO of an ethical beauty brand, UK
Short-term goal: To reposition her personal brand from beauty industry high-flyer to founder of ethical beauty products & a pioneer of purpose-led business strategy.
Long-term goals: To inspire business leaders and entrepreneurs to be more ethical and consider purpose over profit. To attract investors to her beauty company. To pave the way for future board positions.
Our results in 6 months: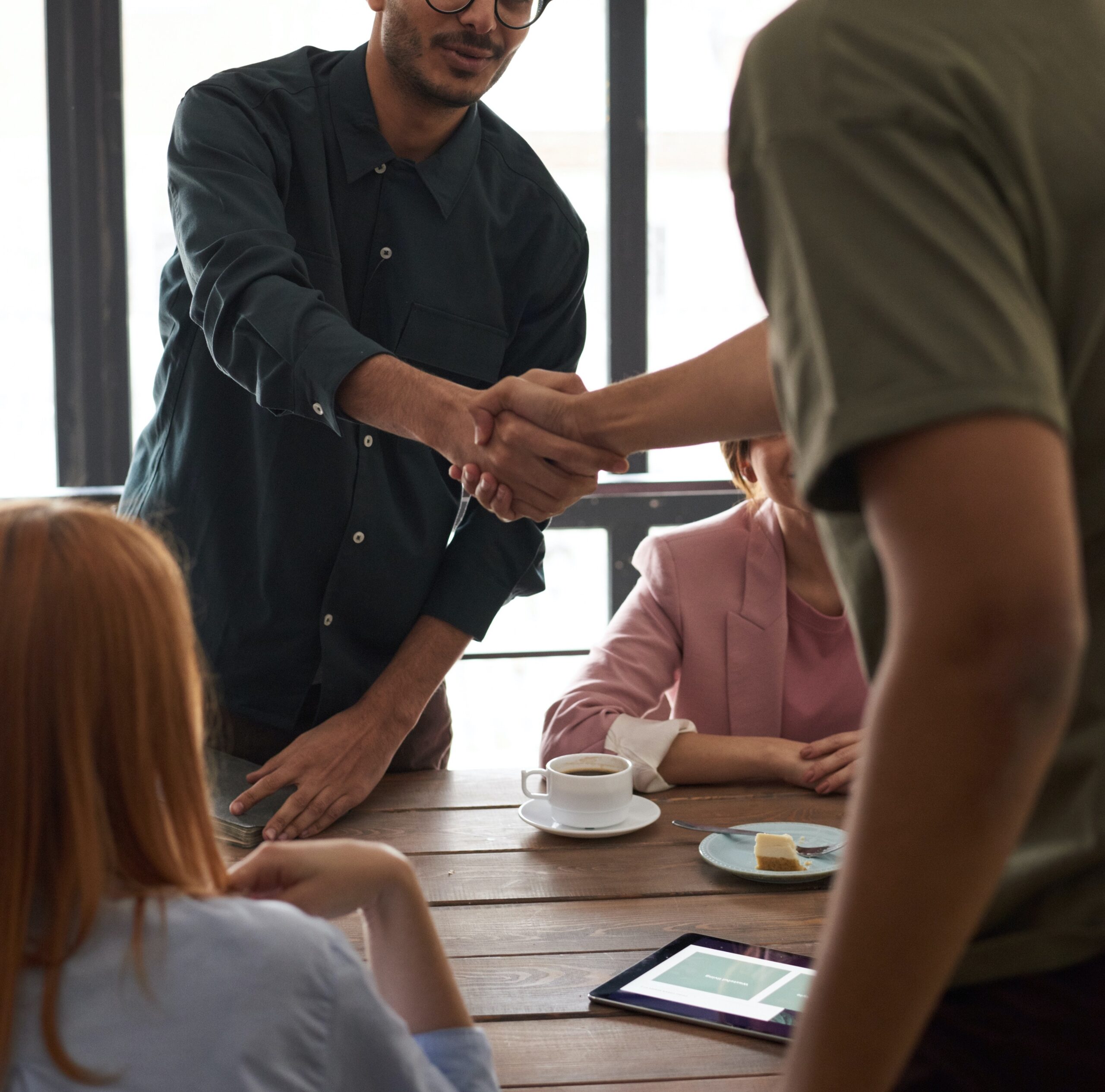 Client: CEO of construction firm building sustainable microcities in Latin America
Short-term goal: The company was planning for an IPO, but the CEO - the visionary for sustainable microcities in LatAm - had no online presence so he needed to establish his reputation.
Long-term goal: To win the trust of investors and the public for a smooth IPO. And, ultimately, to lead carbon-neutral innovation in the construction sector in Latin America.
Results in 5 months:
Placed several thought leadership contributor articles across multi-industry publications such as

Sustainable Futures News

and

ESG Investor

Secured expert quotes in publications like

Gulf Construction Online

Secured podcast interviews across both construction and sustainability verticals.

Populated Google page one search results with three high authority media articles (from zero google results)

Grew Linkedin following by 50% and established weekly Linkedin activity and engagement
Read our blog about example CEO thought leaders