Promote your philanthropy efforts
It may seem like PR for philanthropists is an oxymoron. But building awareness for your vision and mission leads to greater impact and will benefit and inspire more people. Our thought leadership strategy rests in finding genuine story angles for your worthwhile cause that will resonate with the media and public alike.
Whether you are a founder of a non-profit, a professional who wants to use your knowledge to solve a global problem or an individual who wants to pivot your career to a worthy cause and leave a positive legacy, we will position you and amplify your message so you can make a difference.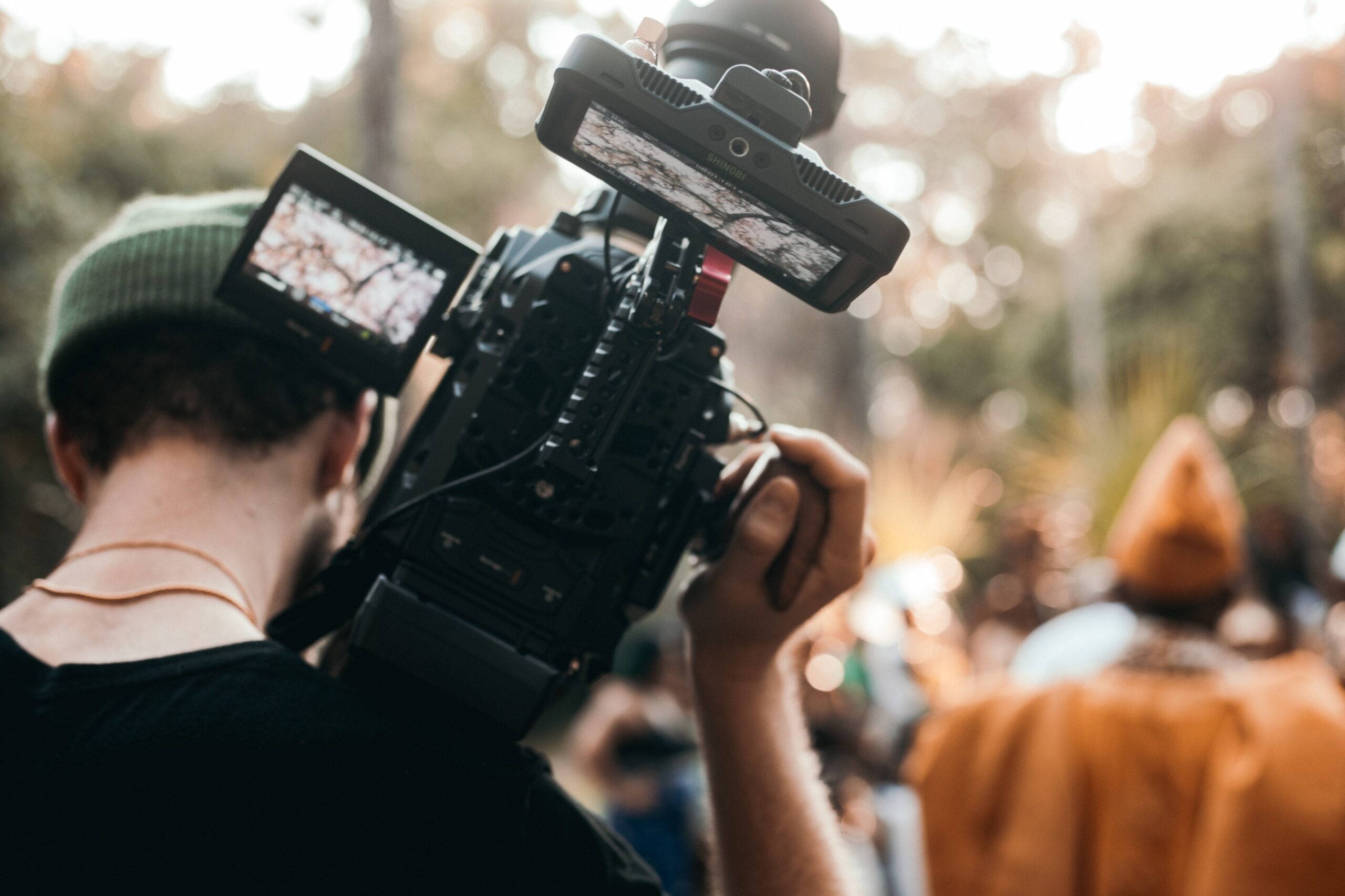 Client: Film maker, campaigner and mentor to young documentary-makers
Short-term goal: To bring awareness of the issue of forced adoption in the 60s, through his autobiographical film exposing this practice.
Long-term goals: To change public thinking and bring justice to those affected by forced adoption.
To boost his own philanthropic credentials so he can help more young documentary makers bring social-impact films to life.
Results (in 6 months):
Secured several thought leadership articles in publications like

Non-Profit Report

and

Comment Central

Secured several profile pieces such as these in

Smiley News

and

We Are The City

.

Secured four podcast interviews with a range of angles spanning philanthropy, young people's careers and diversity in film making.

Consulted on content and SEO for his personal website.

Our thought leadership activities led our client to be invited to guest-produce a documentary to be screened at Sundance Film Festival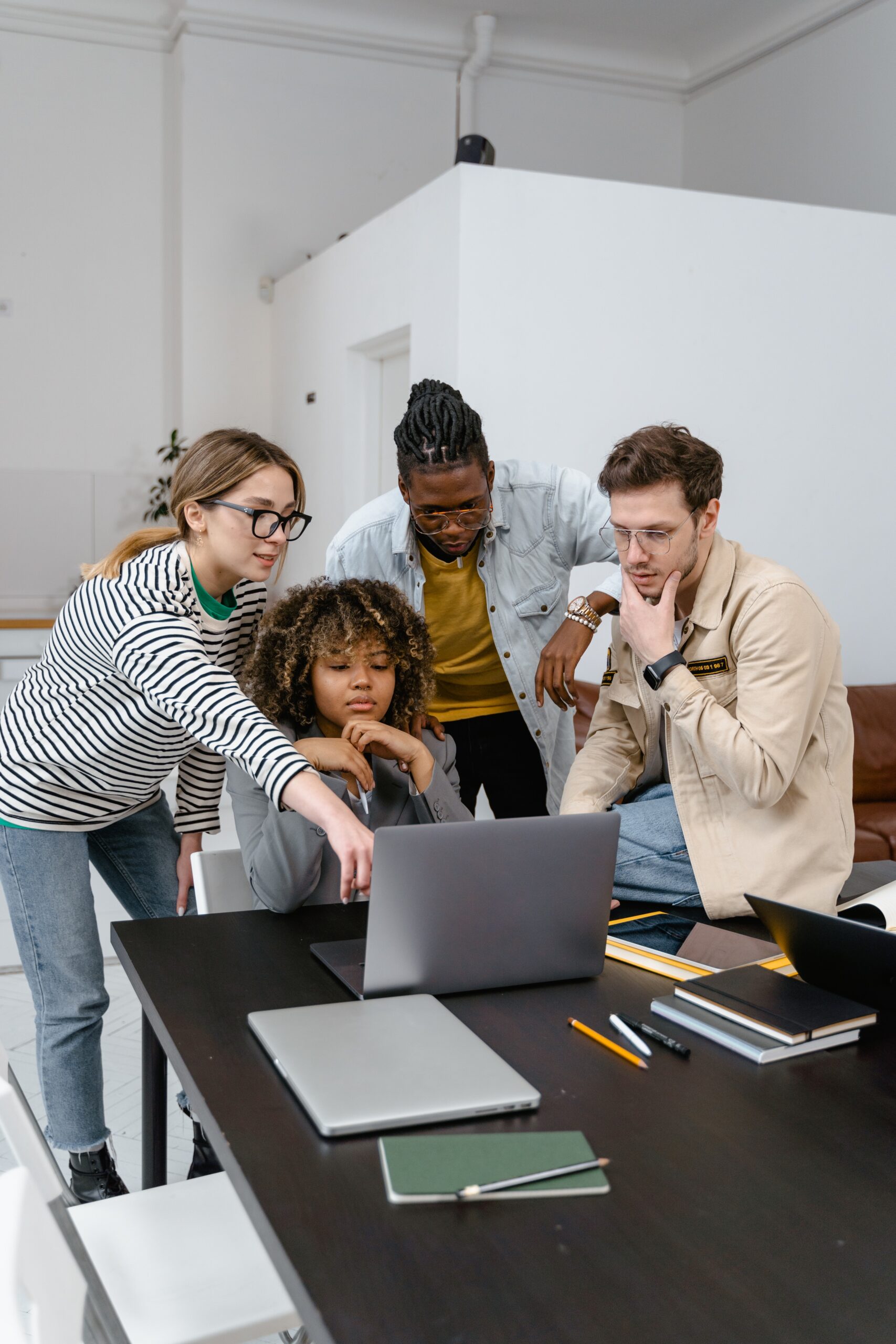 Client: Agile enterprise coach and founder of a non-profit organization helping combat extremism in the middle east
Short-term goal: To grow eminence as an agile coach and establish his niche in the international development space.
To raise awareness of his personal research on anti-extremism.
Long-term goals: To showcase the effectiveness of agile principles in the international development space.
To drive business to his coaching practice.
To maximise impact of his non-profit.
Results (in 6 months):
Secured 10+ media articles comprising thought leadership articles, profile pieces and expert quotes, including

CEO Strategy Magazine

,

Startups Magazine

,

Authority Magazine.

Secured four podcast interviews such as

The Agile Mentors

podcast

Restructured website to differentiate multiple career strands, implemented technical SEO and a keyword optimised blog strategy to make it appear on Google page 1 search results

Established regular Linkedin posting and engagement and grew followers by 20%
Learn more about our level of services