Profile raising for authors
Authors are thought leaders by definition. They have expertise, opinions and creativity. These are the perfect building blocks to secure contributor articles in the media, profile pieces, interviews, soundbites, talks, and contributions to topical conversations on social media.
Our founder is a three-time published author, so we know very well how to turn storylines from books into ideas for articles that the media will love. We are also aware that authors often don't make much money from books so we have devised a budget-friendly way of providing PR for authors where we work on one key media win a month.
Our starting point is the same for all our clients. We first develop your media-worthy talking points, and optimise your online profiles to build your author brand. Then, we get to work finding profile-raising opportunities for you and your book.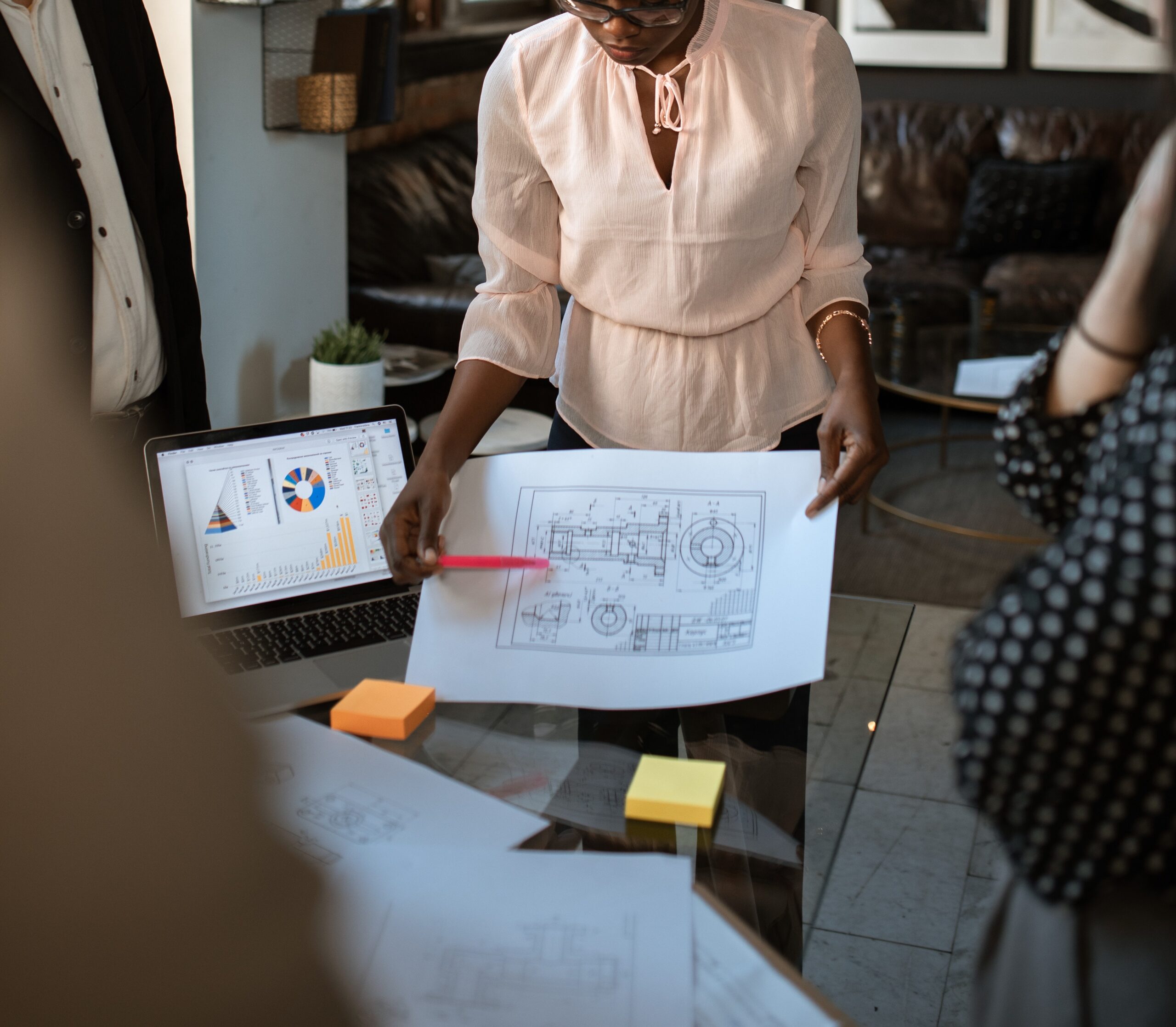 Client: Entrepreneur-turned-author of a philosphical book on the origins of life
Short-term goals: To raise awareness and sell copies of his book.
To increase digital presence by modernising his website and establishing social media identities.
Long-term goal: To pivot his established reputation as co-founder of a successful business, to public intellectual and author.
To encourage healthy reflection on the meaning and origins of life.
Results:
Placed opinion pieces in consumer and business titles such as

Writers Digest

and

Comment Central

Secured a book blog tour resulting in 10+ reviews, such as

this

.

Secured interviews on podcasts directly targeted to a philosophy-loving audience.

Populated Google page 1 search results with media articles relating to his book (from zero google results when we started)

Improved website within a limited budget, adding books and media coverage.