Profile Building for Consultants
Establish your credibility as a consultant
Expertise is the raison d'etre for consultants. Demonstrating that you have knowledge, experience and authority through a noteable online profile is essential for converting leads to clients.
Many clients come to us because they have been in employment and wish to set up their own consultancy. Other clients are already established consultants but they wish to scale up their business by becoming better known, or they want clarity on their USP.
Below are two case studies of consultants whose profiles we've shaped as thought leaders.
Client: Founder of a consultancy helping FTSE 500 CEOs adapt to a purpose-driven economy, UK
Short-term goal: After establishing visibility in academic journals, he wanted to elevate his thought leadership into mainstream media to further his credibility and grow his Linkedin following.
Long-term goals: To pave the way for paid speaking engagements and a book. To enable business leaders find solutions to navigate the challenges of reaching net zero by 2050.
Results:
Translated his academic findings into media-worthy articles including

The London Economic

, Raconteur, City AM,

Fast Company

and ghostwrote media articles.

Secured several guest interviews on top-rated business podcasts.

With a thoughtful Linkedin strategy, grew the following of a podcast & Linkedin newsletter to over 5000 subscribers

.

Edited and structured business book on leadership challenges in reaching net zero by 2050.
Ghostwriting for media articles - all you need to know in this blog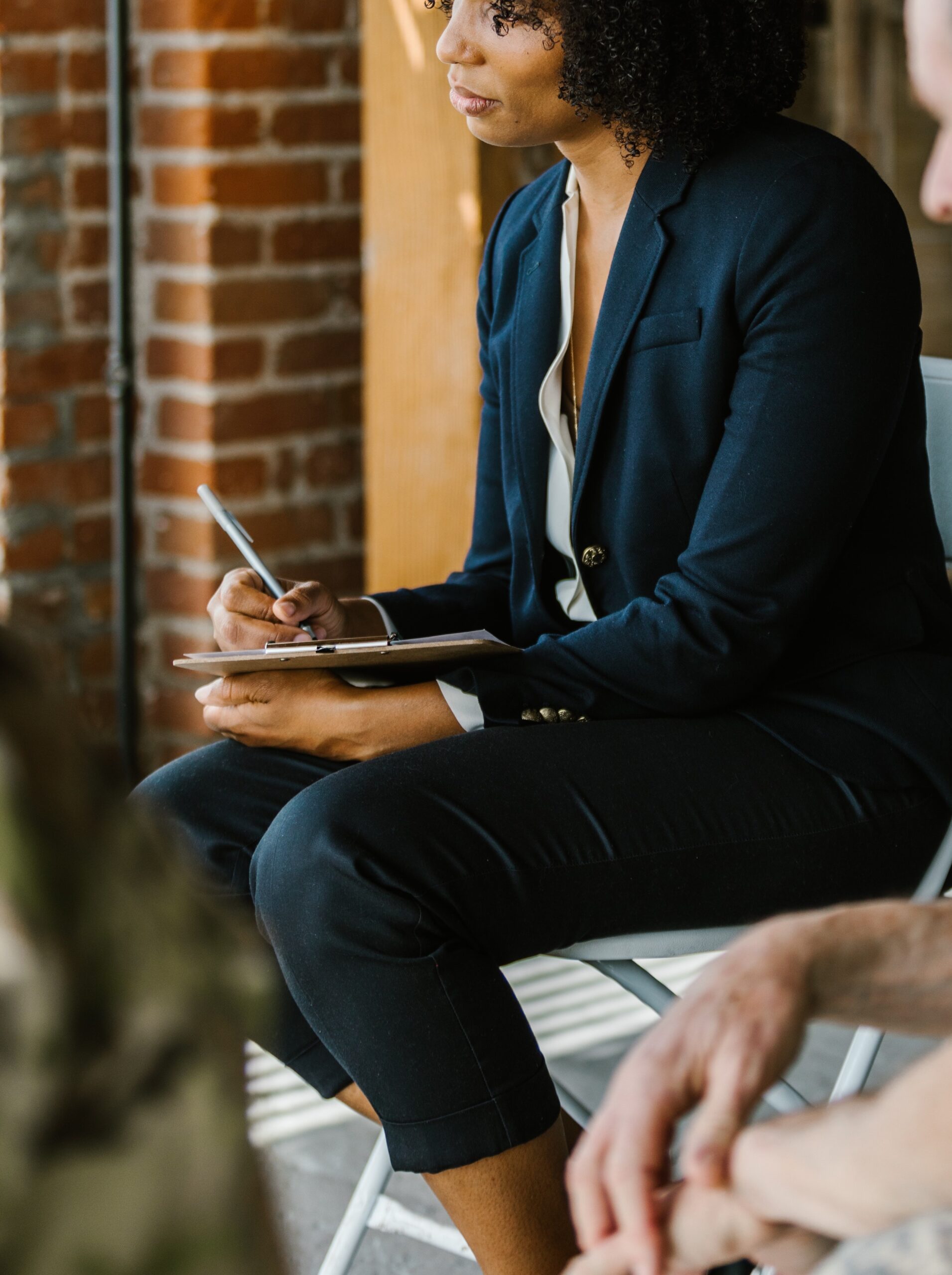 Client: Sustainable finance consultant, UAE
Short-term goal: To pivot her profile as an entrepreneur of a sustainable fashion brand into a sustainable finance consultant, bridging her past career in finance with her more recent entrepreneurship success.
Long-term goals: To establish a respected consultancy and drive high-profile business from banks and financial watchdogs.
To guide the financial sector on purposeful green financing.
Results (over 12 months)
Secured 15+ thought leadership articles in publications like

ESG Investor

and

Open Access Government

Secured interviews on several targeted podcasts such as

Sustainable Finance Podcast

Secured an invitation for her to be a panel moderator for

The CFO

Consulted on creation of a consultancy website and implemented keyword research and technical SEO