Thought Leadership PR's Team of Experts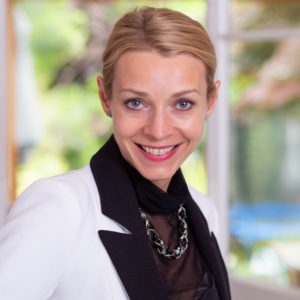 Helen Croydon
Founder & Director
Behind Thought Leadership PR's concept is Helen Croydon. She created a fresh approach to PR, focussing on raising the profiles of the leaders behind a business, rather than the business itself. That's because people have more PR value than businesses do.
It's also because, with nearly two decades experience working as a journalist across broadcast, radio and print, and as a best-selling author, she had to work hard to raise her own profile.
Helen has written for every major national UK newspaper from The Sunday Times to Metro to The Daily Mail, worked as a producer for ITN for a decade and has appeared on Sky News, BBC News Channel, ITV This Morning, Newsnight, Woman's Hour and more.
It is this decades worth of knowledge and media contacts with which she applies her unique results-driven formula for creating thought leaders and shaping personal brands as subject matter experts.
Personal Branding Experts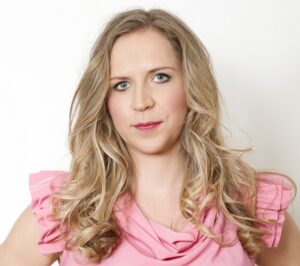 Emily Cleary
Ghostwriter & media Consultant
Emily is a veteran Fleet Street journalist with 20 years media experience. She's managed PR campaigns for Premier League footballers and CEOs, so has insight and ability to tell your story in the national press in a way that excites editors and achieves acclaim for you. She has enviable media contacts covering news, features, business, broadcast and everything in between.
Cheyanne Greig-Andrews
Marketing & Operations Director
Cheyanne is an experienced writer, creative and administrative expert. She's worked in an art studio, as a content creator, and social media manager. Cheyanne adapts to ever changing business needs and quickly comes up with strategies to generate growth while ensuring overall morale of the TLPR team. Plus, her operational know-how keep our day-to-day operations running smoothly.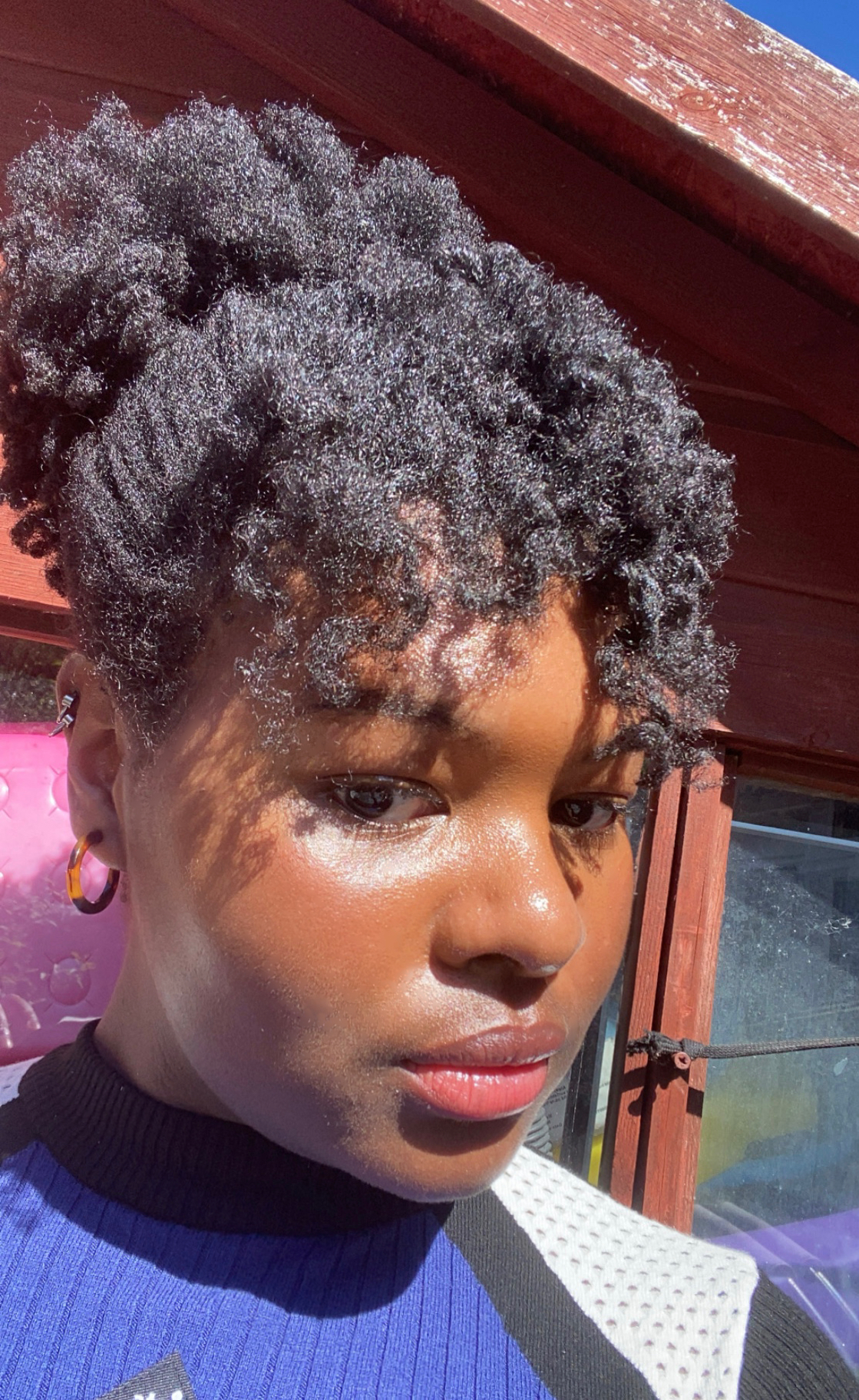 Hannah Uguru
Linkedin Expert & Podcast editor
Hannah is an award-winning, bilingual (Italian) writer, editor and digital creative. She has worked as an editor of a magazine curating and producing current affairs, news and culture content, as well as an assistant producer for BBC radio. As our Linkedin expert, she loves experimenting with written, audio, video and graphic forms of communication and has a passion for generating societal equity, diversity and integrity in her work - and for helping our clients do the same.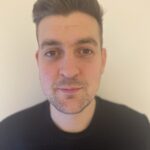 James Cheng-Morris
Ghostwriter & media Consultant
James had a decade of journalism experience, from local papers to national news websites including Yahoo News and the Evening Standard. He has provided on-the-ground coverage for some of the biggest stories in recent history, such as Brexit and the coronavirus pandemic. A sharp writer with expertise in how to guide a story to publication, James has an ability to understand our clients' complex topics and make them into stories that get noticed.
Eva Charalambous
Personal PR Consultant
Eva has worked as a reputation advisor to global CEOs and private individuals for half a decade. Previously, she managed communications at one of the UK's best known cross-party think tanks and a highly-regarded economics consultancy based in London. Eva manages our Personal PR Kickstarter clients, securing coverage and developing personal branding strategies.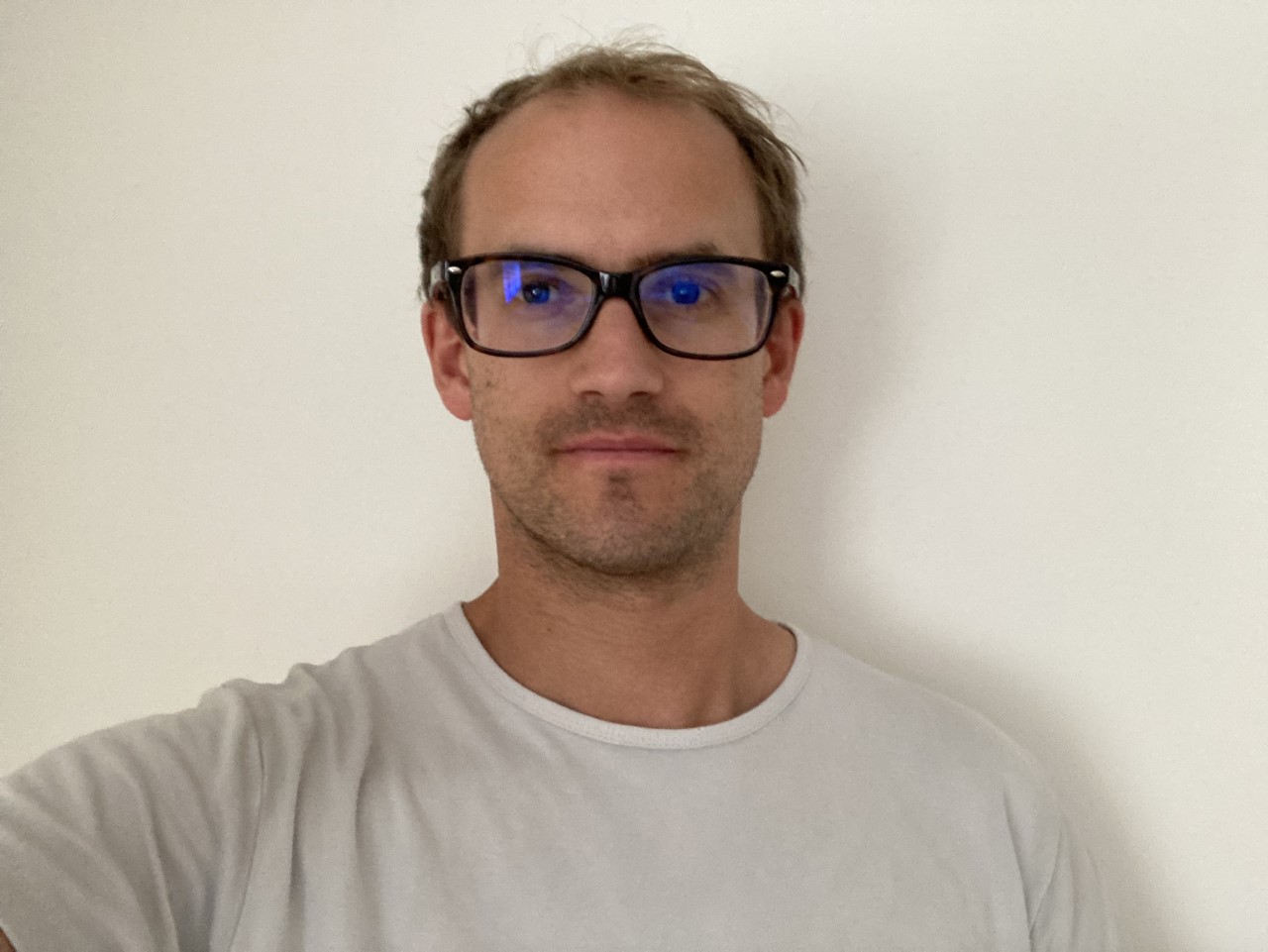 Patrick Grafton-Green
Ghostwriter & media Consultant
Patrick worked in journalism for ten years before entering PR. He began his career as an editor and reporter in local news before moving to the Evening Standard where he became deputy digital editor. More recently, Patrick had stints at various national newspapers and broadcasters, including the i and LBC. A skilled writer who always has an eye for a great story or quote, he's able to quickly grasp our clients talking points to find targeted media opportunities.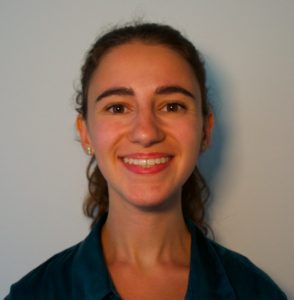 Nellie Khossousi
Social media Expert & video editor
Nellie has worked on high profile marketing strategies from galleries and museums to startups and her own website too. She's one of our social media specialists, and is a whizz at finding and creating posts and engaging for our clients. She is also a talented website creator and video editor.
As well as our in-house team above, so that we can help our clients with all aspects of their profile-raising objectives, we also have a network of trusted freelance consultants such as ghostwriters, media trainers, SEO specialists and speaking consultants.