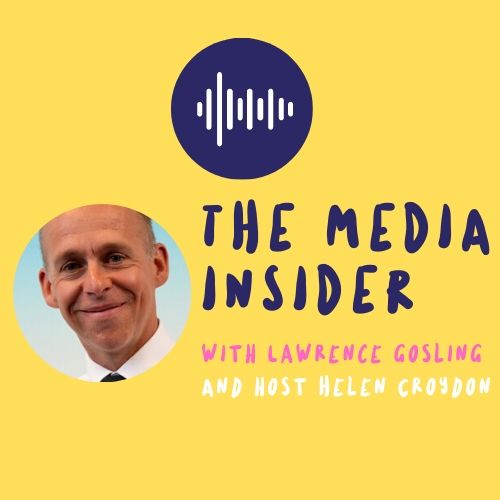 Pitching tips from Bonhill Media's business publications
Hear insights into how top B2B publications such as growthbusiness.co.uk, smallbusiness.co.uk and Information Age are put together.
Lawrence Gosling is Editorial Director of the Bonhill Media group's eccelctic mix of titles. He shares advice on how to pitch a thought leadership piece, why clickbait doesn't work for B2B journalism and how PRs or would-be commentators should adapt their pitches for consumer media Vs B2B media.