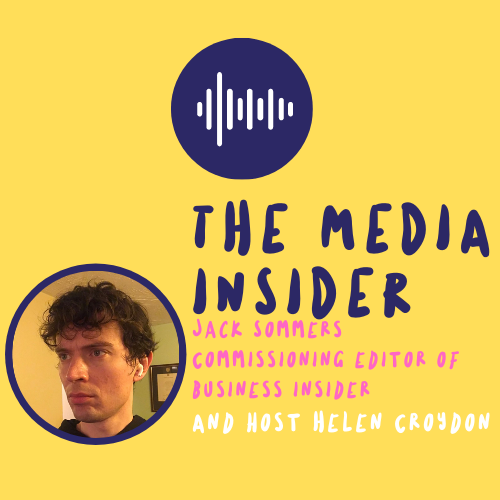 Insider tips for pitching to The Insider with Jack Sommers
About this episode:
Jack Sommers, UK commissioning editor for Business at Insider (the new name for Business Insider) discusses his pitching advice for PRs, freelance writers and experts.
His advice includes when to pitch to an editor and when to pitch to a reporter; what makes a 'list' piece and who decides them; and why you should never pitch a 'theme' – think stories!
Plus, the new-look 'Insider' brand, and what we can expect to find in the new family of 'Insider' publications.