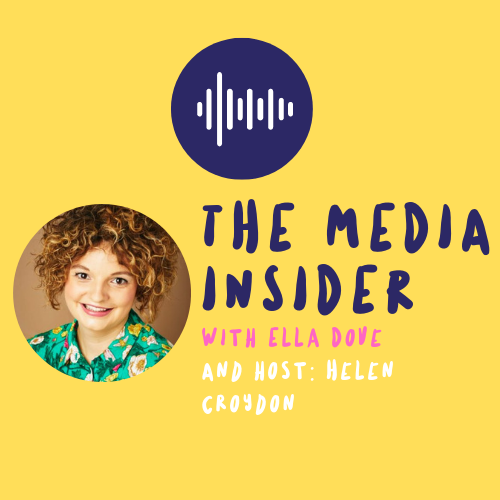 The magazine planning process for Good Housekeeping, Prima and Red, with Ella Dove
This episode we delve into the planning process of three of Hearst's titles: Red, Good Housekeeping and Prima. 
Find out about the regular profile sections you can pitch to, such as 'Women who Launch' and 'Women on Top'. Plus, how long to wait before following up and why you should never get the magazine's name wrong!