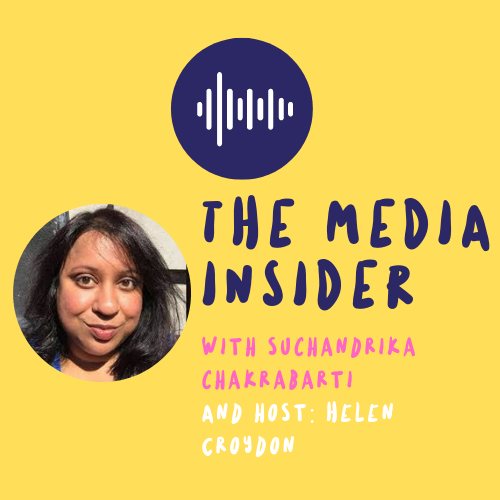 What makes a media interview or a story for New Statesman, with Suchandrika Chakrabarti
Suchandrika Chakrabarti is a freelance journalist writing for New Statesman, Raconteur, Yahoo News and others.
In her 13 year media career she has reported and edited for national newspapers and international news agencies. She hosts her own podcast called 'The Freelance Pod'.
Suchandrika talks about what makes a profile piece for the New Statesman, how she uses experts for Raconteur and how to pitch.