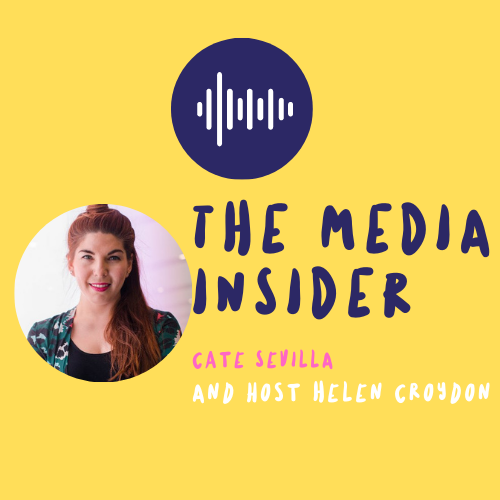 What is 'branded journalism?' And how to pitch to Buzzfeed, with Cate Sevilla
Cate Sevilla writes for titles such as Stylist, Elle and The New Statesman.
She's held editorial roles across a range of titles including BuzzFeed and The Pool and is also an editorial consultant for branded content.
In this episode we discuss the difference between 'branded journalism' and traditional journalism, how the content gets commissioned, and the opportunities for PRs and writers to pitch.
Plus, why is the media industry so slow to pay writers? And why freelance journalists are either fighting back, or leaving the industry.
PS! Cate highlighted a recent campaign for equal pay for freelancers. We couldn't remember the name of this when recording, but this is it: #freelancerpaygap