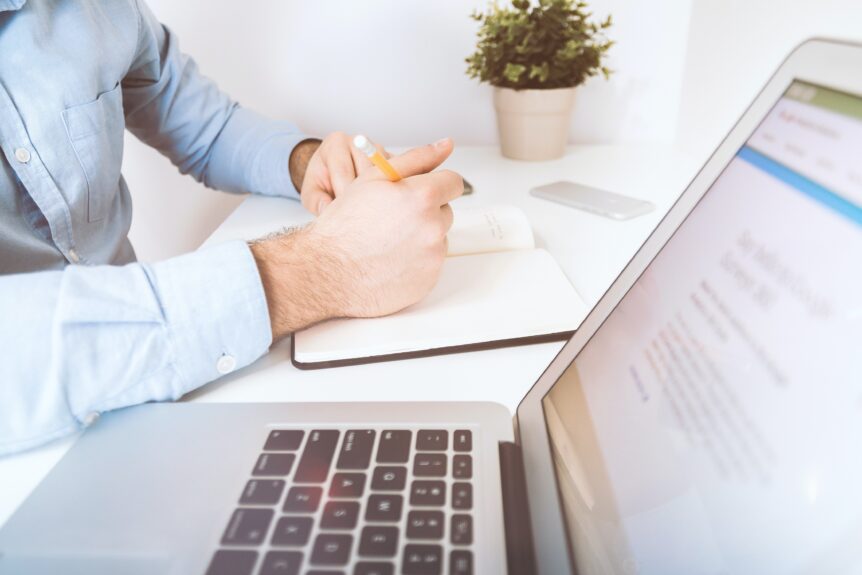 We're Hiring: Ghostwriter and Media Consultant
We are once more looking for another Writer and Media Strategist to join our team – must be from a journalism background.
If your answer to these questions is yes, talk to us!
– Can you watch a 20 minute video of a stranger giving a talk, and then write a killer paragraph summing it up which we can pitch to speaking events?

Can you interview a brand new client and then come up with 4 strong story angles because you have a great nose for a story?

– Can you get to know a client so well that when a journalist puts a shout-out for a one-paragraph quote for an article, that you can whip up something snappy that you know will perfectly capture their viewpoint, whilst also being insightful to the media?

– Can you take some waffly copy, full of jargon and repetition and turn it into a succinct 800 word 'advice piece' suitable for a top tier media publication, in just a couple of hours?

– Do you have a broad knowledge of the UK media and have a bank of knowledge of the regular slots or features or programmes?


– Do you have a good 'bedside manner' with clients and be able to articulate – with a smile – why we need to make certain edits to their articles?
Yes, we are a PR agency, and yes this is a PR role but the crux of this role is writing and knowing how the media works. Whether that's ghost-writing articles for our clients, writing up notes from a call into a media-worthy soundbite, re-writing a LinkedIn bio removing the jargon or even writing a synopsis for a book. For this reason a journalism background is essential.
We focus on personal PR, not brand or product PR. So, our strategy rests on understanding how different types of publications can utilise our client's expertise in different ways.
When we pitch to the media, we use succinct, plain English. (If you've ever used the phrase 'is committed to….' 'is delighted…' or 'is perfect for your publication….' in any media pitches, please don't apply!). We are successful, because we help clients develop genuinely insightful quotes / talks / opinion pieces and content.
We are a small but growing team who value flexible working and constantly trying to make our business offering better. Our working model is mostly remote, but every Thursday we come together in London at a co-working space. This is essential to the role, so please only apply if you can come into our London workspace once per week. There may also be occasional London-based meetings in addition to this.
Send us an email ([email protected]) with the subject heading WRITER AND MEDIA STRATEGIST Include a CV or a link to a profile which summarises your experience.
Ideally, please include a link to either a first-person article, advice-piece or opinion piece which you have written in your name, or ghost-written. And/or any other media articles in your byline which you are proud of.
Salary: £42k – 48k DOE
(This is a full-time role, but we will consider candidates who want a pro-rata 4-day-a-week position too – in our experience creative people tend to do other things!).
For information on what we do, check out our case study page.