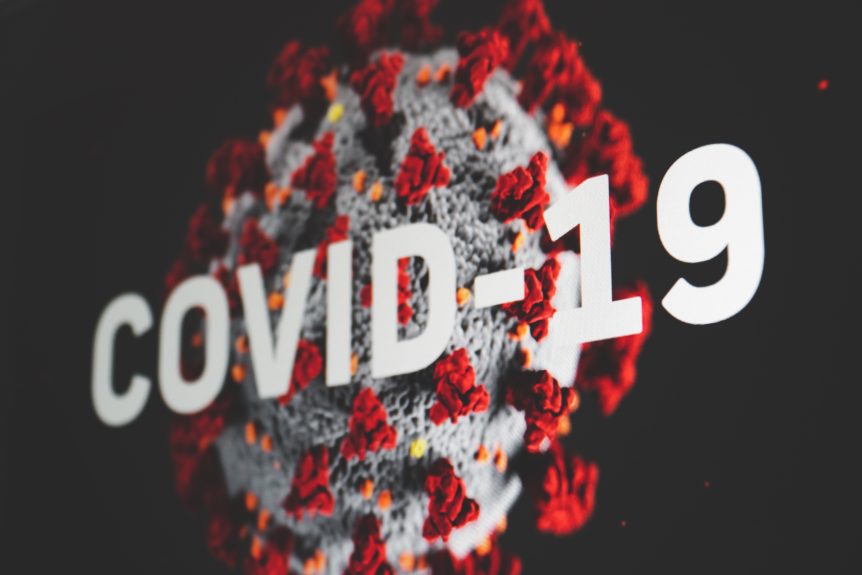 Being a Thought Leader during the Coronavirus pandemic
News about Covid-19 dominates the headlines in times like these. Where many of us may have carved out 15 minutes every day to read an op-ed on our favourite business websites, or to scan Twitter for topics that piqued our interest, now, we are using this time to get updates on latest statistics from the World Health Organisation.

So what does that mean for thought leaders who still want to amplify their expertise or get their message out? Getting coverage in the media, attracting listeners to your podcast, getting people to buy your book and other promotional activities is not only a bigger challenge in times of crisis, but can also appear tone deaf. Yet, life is still going on and most of us are still working, albeit from home.

Below is some advice on how you can still add value as a thought leader, in a sensitive and productive way for the benefit of wider society. Paying attention to these concepts will have returns for your reputation in the long run.

This is our second blog on this subject. Check out our other one on adapting your media outreach to reflect Coronavirus.

Innovation

One thing which will become apparent at a time like this, is who the real leaders are. When one story dominates there is more noise as experts in every sector scramble to talk about the same topic. So real expertise and originality is more valuable than ever.

Entrepreneurs are the world's innovators and they need to share their ideas and creativity. They build careers by taking measured risks, they understand what it's like to manage through a challenge and come up with creative solutions. Right now, we're being forced to change how we do things, and ideas are exactly what we need.

At the beginning of the crisis we saw Brewdog, a beer distillery, began making hand sanitiser amid the shortages driven by coronavirus fears. In the UK, car manufacturers started making ventilators and supermarkets had their competition regulations relaxed. 

Not all thought leaders are manufacturers obviously, but this innovation is transferable. For example, Seattle startup Slightly Robot swiftly launched an iPhone and Android app designed for wearable devices that encourages users not to touch their face.

Willingness to Share

Business leaders who were early adopters of technologies like Zoom and Slack are now finding the transition to remote working much easier than those who were not so modern. These tools have now become essential for businesses around the world to manage a distributed team. The web is now full of advice articles on the different ways to use video conferencing and messaging apps.

Some people have become a thought leader by accident simply by talking openly, on social media, about the tools they use. Other more traditional businesses have been finding their advice valuable. So as a thought leader, you should always be asking, is there anything forward thinking that you or your team already do which others would benefit from knowing about.

A great example of this is the document that Web Summit, the tech conference organiser, circulated on Twitter recently, giving advice on how to work remotely. It was written by Tome Duarte, a Senior Engineering Manager at Web Summit. According to the handout, Tome has over 10 years experience working remotely so he wrote a guide about his rules for working from home; how he handles video calls, looks after his mental health and the tech tools he uses.

Collaboration

But remember, it's also okay to not to be the number one expert. Instead of trying to have all the answers, you could think about collaborating with leaders in other sectors to compare notes. You can share their advice and they may share yours. Honesty and vulnerability from leaders is needed in times of crisis. Your employees and your audience need to see that a leader has the finger on the button of what's happening and can ask for advice.

Use social media to reflect on how others are being affected by the crisis. Where you can, talk about what you or your organisation are doing to help if you think it directly answers people's questions. Where you think you have no help or expertise to offer, at least acknowledge how your industry is being affected to help stimulate the conversation.

If you are interested in how you can promote your own thought leadership, or raise your profile as a leading authority in your industry, contact us for a 15 minute call to give you some ideas.