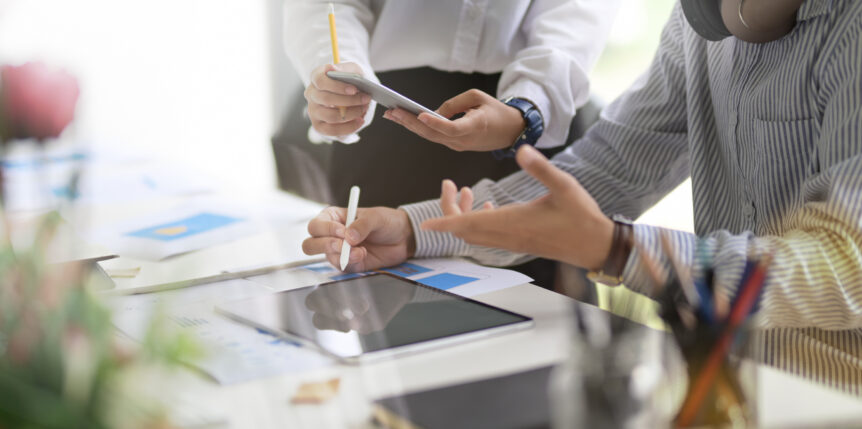 Personal PR Support for Outplacement
Personal PR for outplaced employees
Forced to conduct business in a digital world due to lockdown restrictions, the power of a personal profile – online and offline – has never been stronger. So, it's important to leverage your personal profile as soon as you leave a role.
We can support your senior and executive level employees facing redundancy to open doors to new opportunities.
We are the only company to offer a personal PR strategy for executives as part of an outplacement support scheme. This is not designed to replace an existing outplacement programme, but to act as an add-on for those keen to raise their personal professional profiles.
Our unique plan involves one-on-one coaching with your outgoing personnel, either online or face-to-face. From there we devise an easy-to-implement results-driven strategy so they can continue to build and maintain a high professional profile after our support ends.
Our profile raising plan for outplaced individuals includes:
Leverage their industry expertise to get opinion pieces, interviews or quotes published in prestigious publications
Build their LinkedIn and Twitter profiles and engage in tactical conversations which will raise their profile as a leading expert in their field
Establish a simple strategy to build influential social media followers, relevant to their goals
Set up a personal or new business website, optimised for SEO
Secure introductions to industry influencers, investors, potential employers or journalists
Speak and write for the media confidently with bespoke media training
Helen is a consummate and generous professional trainer who really knows how to convey her knowledge and skills in a hands-on, supportive fashion. She offers incisive critically constructive feedback and worked with me at speed on a podcast project. I learned so much from her in just a few short sessions and recommend her highly..