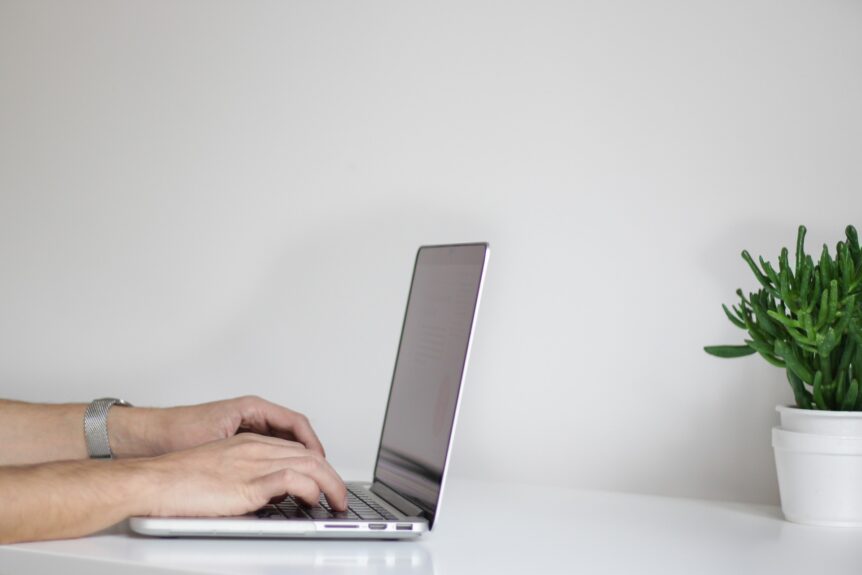 We're Hiring: Social Media Writer and Digital Marketing Consultant
We're looking for a news-savvy social media writer, with great people skills for a client facing consultancy role.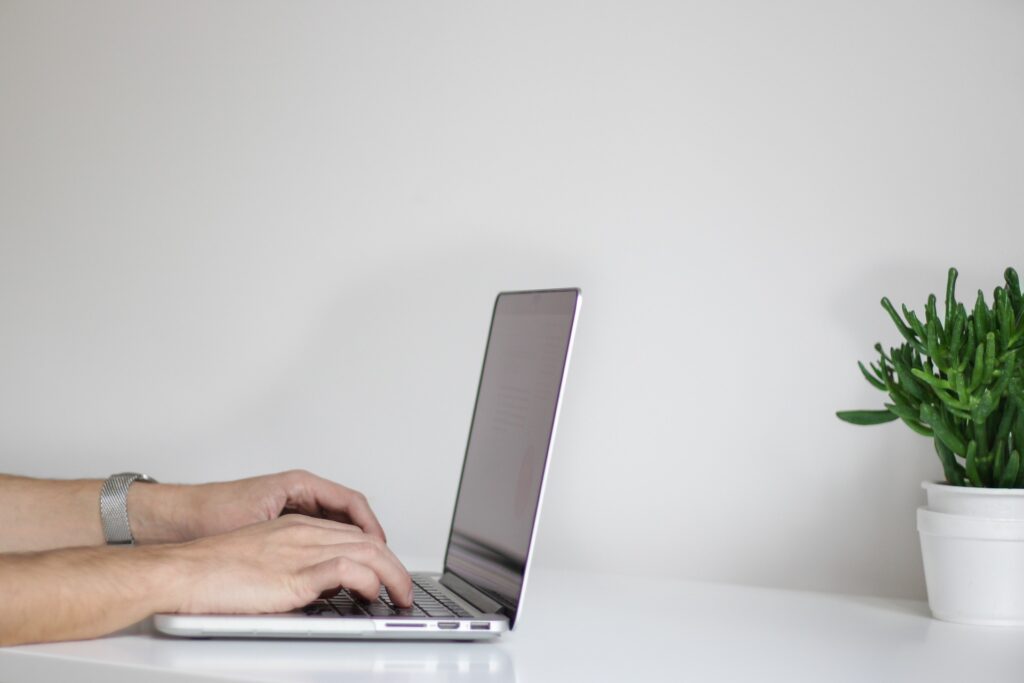 We work with some really interesting CEOs, entrepreneurs, academics, authors and subject matter experts to raise their personal profiles. We need someone who can really understand our clients' talking points – whether they're a pharmaceutical researcher, a tech investor or a green campaigner, you'll need to be able to grasp the current issues in their industry, and their personal views, to write on social media in their voice.
This is closer to a journalism role than content creation. Although some creation of graphics, video clips or other social media assets will be required, the main skill is writing in an intelligent way, keeping abreast of trending news stories relevant to our clients and being able summarise articles or reports into punchy, yet accurate pieces of text written with flair. Therefore, we would welcome a candidate with a journalistic background or those with experience writing to deadlines and an ability to react to the news agenda.
As well as building social media profiles, you may be required to implement the occasional digital ad campaign, create an engaging newsletter, edit and promote our clients' podcasts, update wordpress websites, implement Google analytics, and research keywords.
Experience in all of these isn't essential (we are realists!), but the more of these things you've done before, the easier the role will be. The most important skill is that you can quickly learn new digital skills and you care as much about boosting our clients reputation as we do.
We are a small team (five permanent members, plus several freelance external consultants with different specialisms), so you must be comfortable working with a small team and stepping in to do tasks that may overlap with other roles. We foster an entrepreneurial spirit and welcome candidates with their own ideas of how we can do things better, rather than waiting to be told how we already do things.
We offer a unique service (personal profile raising) and always attract dynamic, interesting clients in a range of industries from doctors to politicians, so we're confident you'll learn a lot from us too.
We work from home three days per week and from a co-working space in London twice per week, (Wednesdays and Thursdays). This is essential for the role so please only apply if this suits you. Occasionally, you may be required to attend the odd client meeting on other days of the week.
We would be open to candidates who wish to work four days per week for a pro-rata'd salary – just ask us. We know that life goes on alongside work!
Essential Skills:
· Act on initiative rather than waiting for instructions
· Experience posting on social media on behalf of other people, rather than just brands.
· Interest in and understanding of the news agenda
· Ability to grasp complex concepts and paraphrase accurately and quickly
Bonus Skills:
· Google ads
· Facebook ads
· LinkedIn ads
· WordPress editing
· Installing and analysing Google Analytics
· Basic audio editing to produce podcasts
· Basic video editing, such as sub-titling
· Mailchimp· Tweetdeck or similar platform to manage multiple Twitter feeds
Salary: 30k – 38k DOE
HOW TO APPLY?
Send us an email – [email protected] – with SOCIAL MEDIA WRITER in the title and include:
· CV or a link to a profile which summarises your experience.
· Any links to social media posts you've written.
· Which, out of the above list of 'Bonus Skills' you have experience of, or any other marketing skills that you bring to the table.
*Apply by JULY 1st 2022
For information on what we do, check out our case study page.