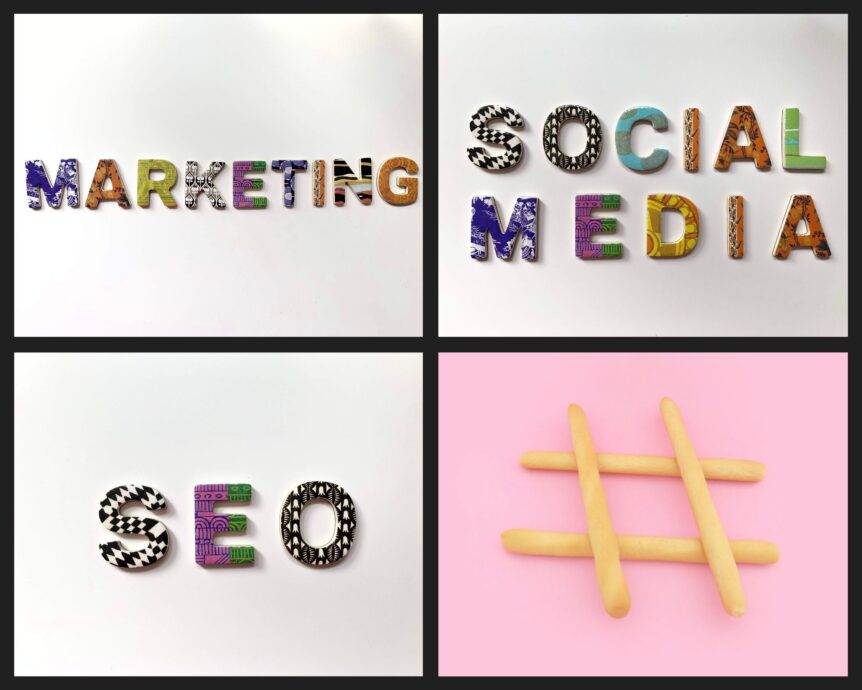 We're hiring! Part-Time Digital Marketing and Social Media Supremo
We are recruiting for a new digital marketing and social media consultant, to work on a freelance basis for 3 hours per day for 4-5 days per week. The role has the potential to become full-time later.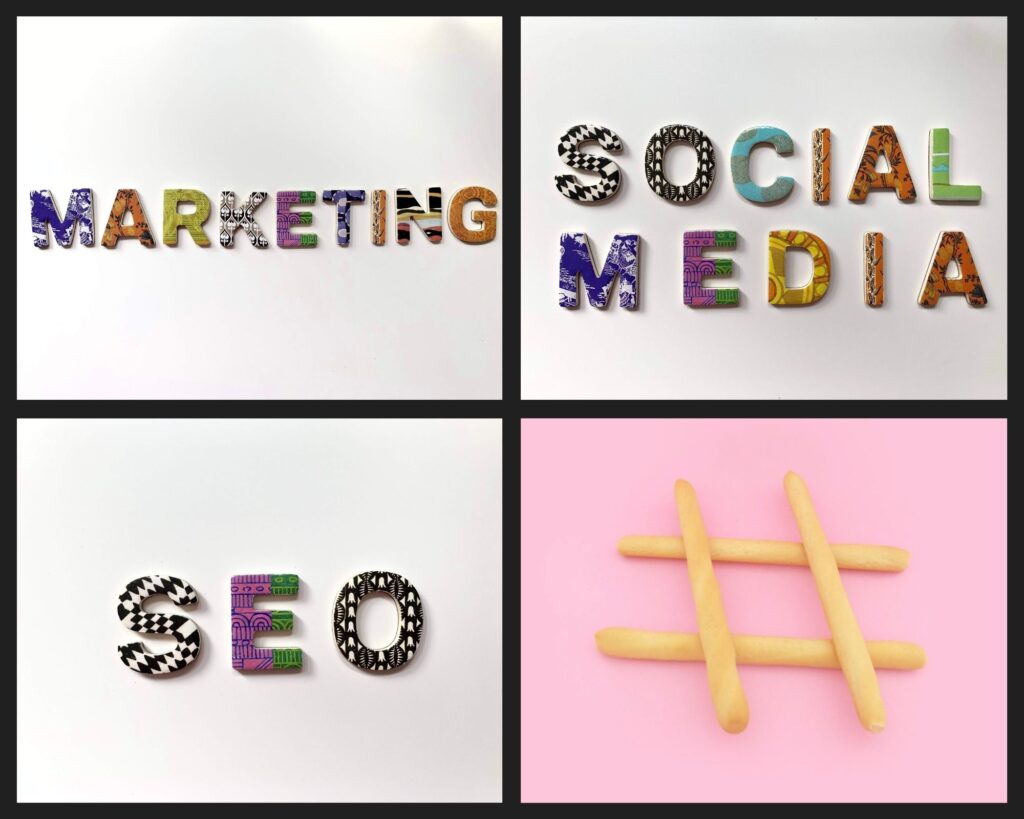 Our ideal candidate will be a pro-active all-rounder on all things social media, marketing and content creation. You'll be juggling a range of tasks such as drafting social media for our accomplished thought leader clients, creating graphics, writing blogs, researching best keywords for SEO, editing podcasts, compiling news letters, updating WordPress websites, proof-reading – not all on the same day don't worry!
Experience in all of these isn't essential but the more of these things you've done before the easier the role will be. The more important skill is that you can quickly learn new tech skills and genuinely want to add value for us.
Our existing team come from PR and journalism backgrounds so we're looking forward to welcoming someone formal social media and marketing training, who's confident to make suggestions and improve the way we already do things. We are very specialised at what we do (personal profile raising) so we're confident you'll learn a lot from us too.
Essential Skills: 
Act on initiative rather than waiting for instructions
Have a brilliant way with words
Be able to figure things out with very little instruction
Experience creating social media content strategies
Experience building audiences
Bonus Skills:
WordPress
Canva
Basic video editing, such as sub-titling
Basic audio editing to produce podcasts
Mailchimp
Tweetdeck or similar platform to manage multiple Twitter feeds
Google Analytics
Google ads or other paid content platforms
Google Docs and Sheets
Trello
We pay £20 – £25 per hour DOE. Sound like you'd like to be involved with us for 2-3 of hours a day? Send us an email with MARKETING ROLE in the title and include:
CV or a link to a profile which summarises your experience.
Any links to digital marketing content you've created (such as pieces of writing or social media posts).
Which out of the above list of 'Bonus Skills' you have experience of, or any other marketing skills you have that we should know about
What working hours would suit you best. (based on approx 10-15 hours per week). We believe in people working at times which maximizes their personal productivity!
Apply before we leave for the afternoon on Xmas Eve please!