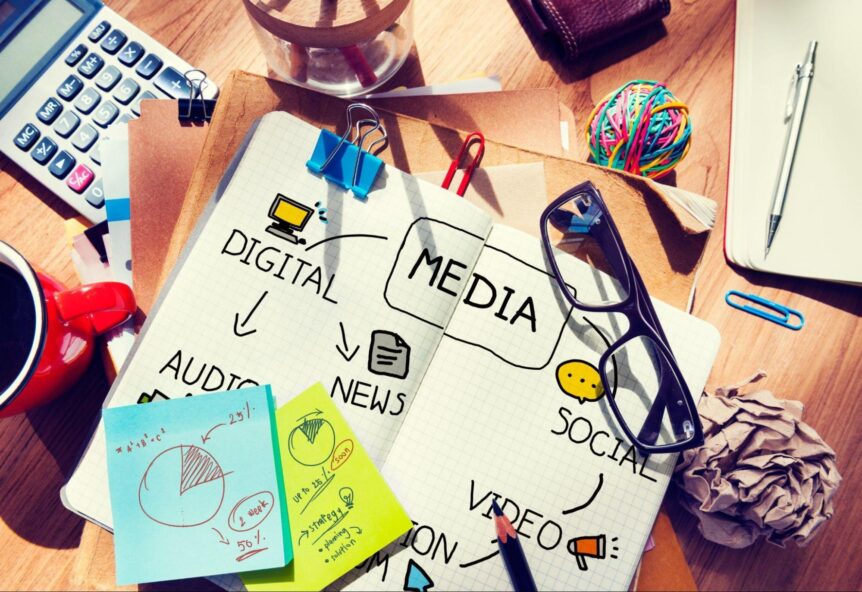 10 Reasons To Use Personal PR Services
From entrepreneurs and leaders to consultants, Thought Leadership PR works with a wide range of professionals who need personal PR services. So, why use this type of service to enhance your business or career in 2023?
Our personal PR services can improve your image. If the person in charge has a negative image, it can impact the reputation of an entire company. Thanks to the online world, maintaining a positive image has never been more crucial. We can help you highlight your strengths, achievements and positive attributes so you showcase the best version of yourself.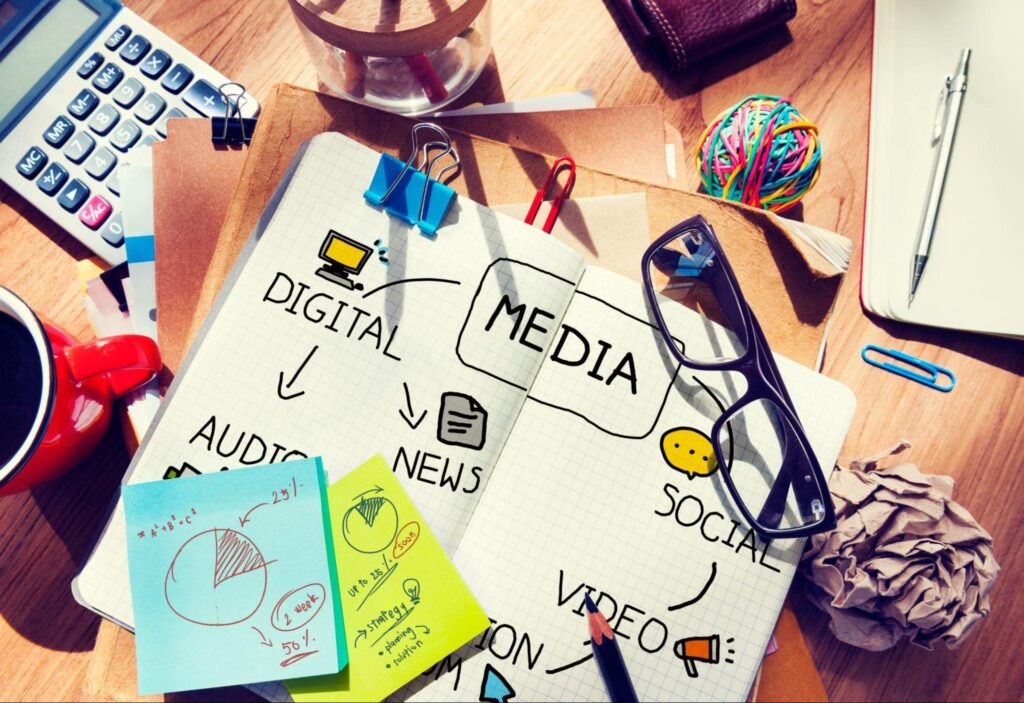 We can help you develop a strong personal brand. Whether we like it or not, marketing ourselves effectively can make the difference to our career. That includes ensuring that you come across effectively on social media. We'll create content that reflects your values, expertise, and personality, helping you come across exactly how you want.
Maintain an excellent reputation in your industry. Whether you want to come across better to your target audience or attract more customers, we can help you meet your objectives. Building trust with your target audience is vital if you want to make any company a success.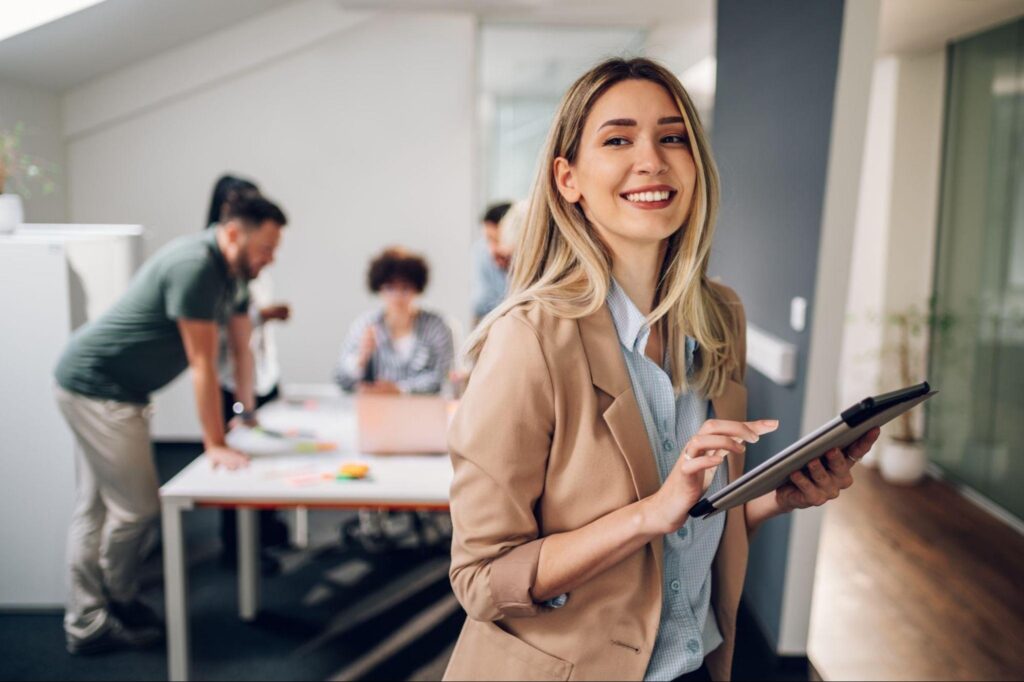 Thought Leadership PR can help you articulate your expertise more effectively. We will make sense of your wide and varied career and form a narrative that clearly links your different experiences and areas of expertise so that it positions you as an authority.
Our experts can help to build your credibility and stand out. We do this through a combination of personal branding, personal PR and content creation. The best 'thought leaders' inspire industry debate, encourage fresh thinking and influence positive change. Our team can help you get ahead of the pack.
Enjoy exceptional publicity and promotion. We can help to drive interest and engage your target audience in a range of creative ways. No matter if you're an academic, author or influencer, our team knows how to create a buzz around your brand.
Build media relations. Getting good media coverage is key to improving your image and getting your company's name and message across effectively. Thought Leadership PR can identify and target specific media outlets, journalists, and platforms that are relevant to your goals.
We can help create networking opportunities. In many cases, our PR professionals can connect you with relevant industry contacts, influencers and stakeholders, therefore expanding your professional network and opening the doors to new opportunities.
Create communication plans that align with your goals. Personal PR services can ensure that messaging is consistent across various channels, reinforcing the desired image and message.
Improve your social media presence. Our personal PR services include managing and curating content which enhance your brand and drive positive engagement. With our support, you can save significant amounts of time on this process.
For more information on our personal PR services, don't hesitate to book a discovery call today.