Thought Leadership Training
Thought leadership training for PR professionals
Don't want to spend your budget on a PR contract?
We offer in-house thought leadership training to marketing and comms professionals so that your team can execute a thought leadership strategy without the need for an external PR agency.
Whether you need support writing and placing thought leadership articles for your CEO, or you want to maximise media exposure for several subject matter expert employees, we will design a bespoke thought leadership training course.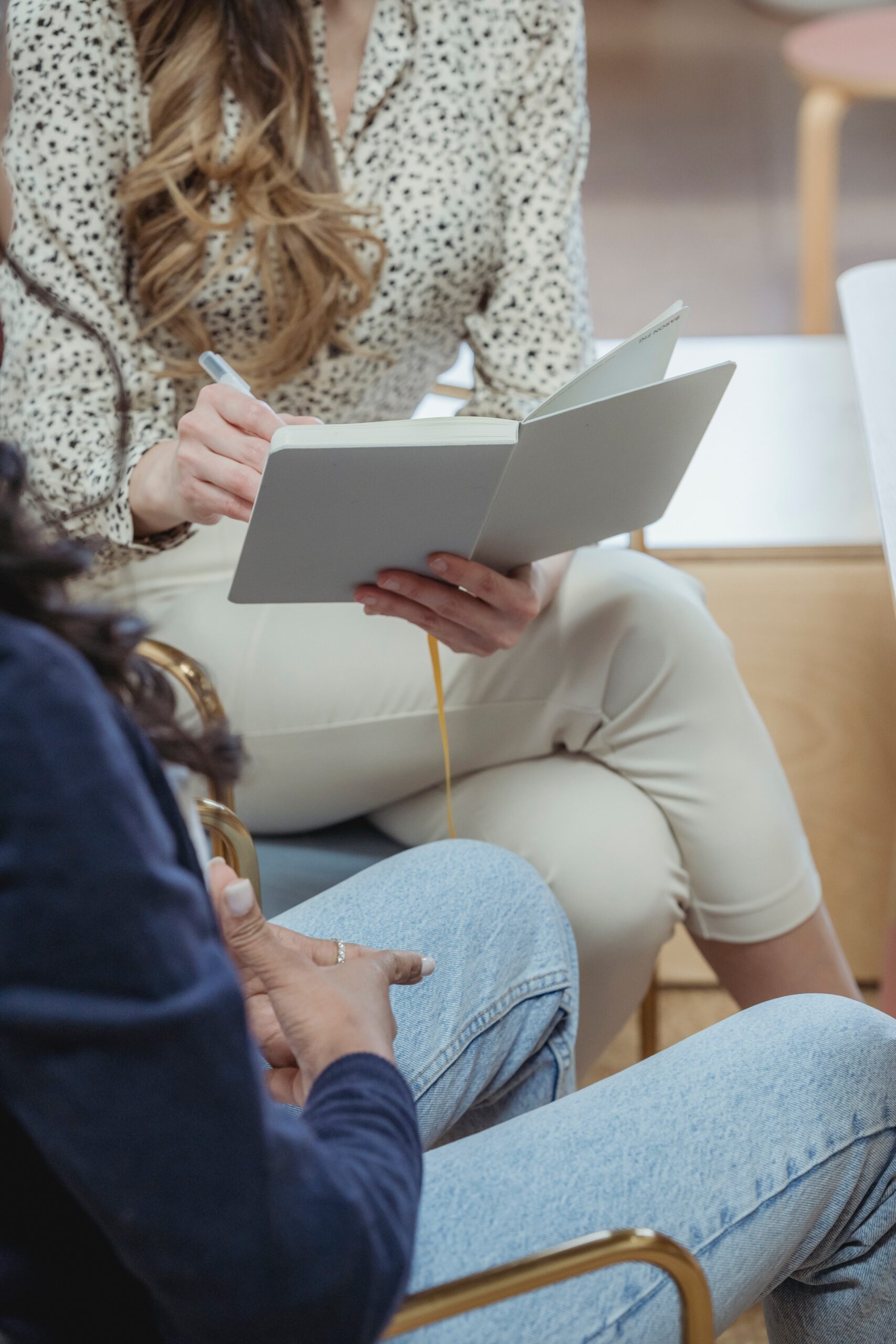 Who? Research and consultancy group supplying data and analysis to the energy markets
Goal: To train the comms team on how to find media opportunities for their team of analysts, researchers and subject matter experts. To educate the subject matter experts on making their knowledge accessible to the media.
Results: Ran 8 x workshops for groups of 8 individuals over a 12 month period.
Workshops involved media pitching strategy for thought leadership articles and messaging development.
Get in touch to learn more