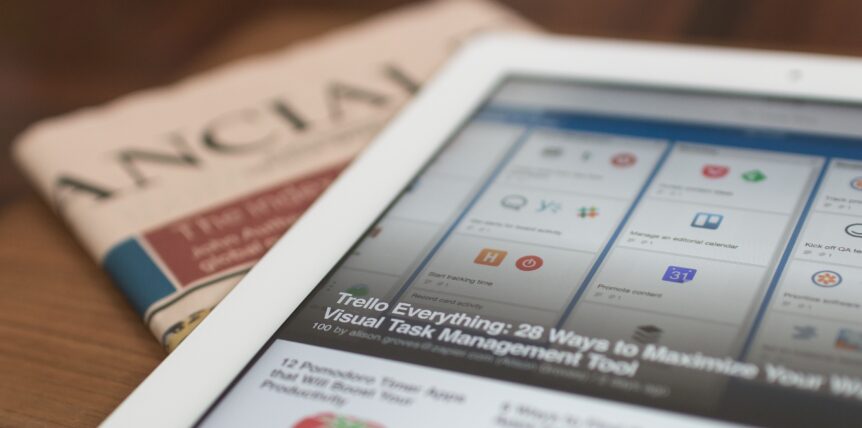 Guaranteed media coverage and PR packages: Why we are breaking the mould
Any PR agency or freelance PR will attest, they can't guarantee media coverage. And they are right. No one can! News is an evolving cycle and newsroom agendas are a complex web for which there is no formula. Even if we secure our clients a slot on say, Sky News, and it's confirmed that morning, items can get 'bumped' off the agenda in favour of bigger stories that have just emerged. It can't always be moved to another day, because the topic they were due to talk about may not be news anymore. Not only that, even with 'evergreen' content (stories that don't have a topical news hook), PRs don't dictate what journalists or editors will decide to run. It's always about the quality of a story, no matter how good a PR agency's connections are.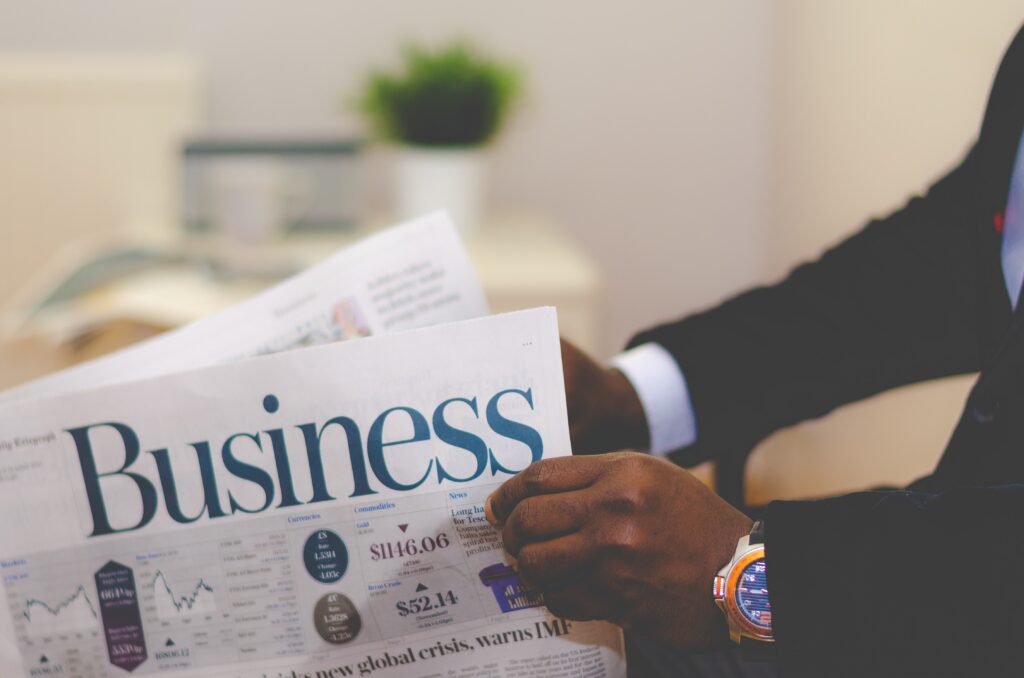 So, when we recently unveiled our new personal PR packages, it was a brave move to say that we guarantee not one, but TWO media mentions.
Why guarantee an outcome, when we know that the media is so unpredictable?
Because we've never NOT got media coverage for a client. Sometimes it's been more difficult than we expect, of course. But when we struggle to get media coverage for a client it only makes us try harder so we don't disappoint, which is pretty much the same as saying we guarantee coverage.
This doesn't mean clients can choose the type of media coverage they get. The process of pitching to publications is reactive. For example, if we suggest a quote or an 'opinion piece' or an interview to a publication or news programme, it is usually in reaction to something happening in the news that day on which we know our client has expertise; or because our network of journalist contacts have told us what they are covering and need a quote. Nor does guaranteed coverage mean we'll get a media mention straight away. We have to wait until we know that a publication or a journalist is looking for an expert on something our clients can talk about.
But we always get something! So that's why we guarantee our clients on our Personal PR Kickstarter package or our Author PR Kickstarter package two media mentions.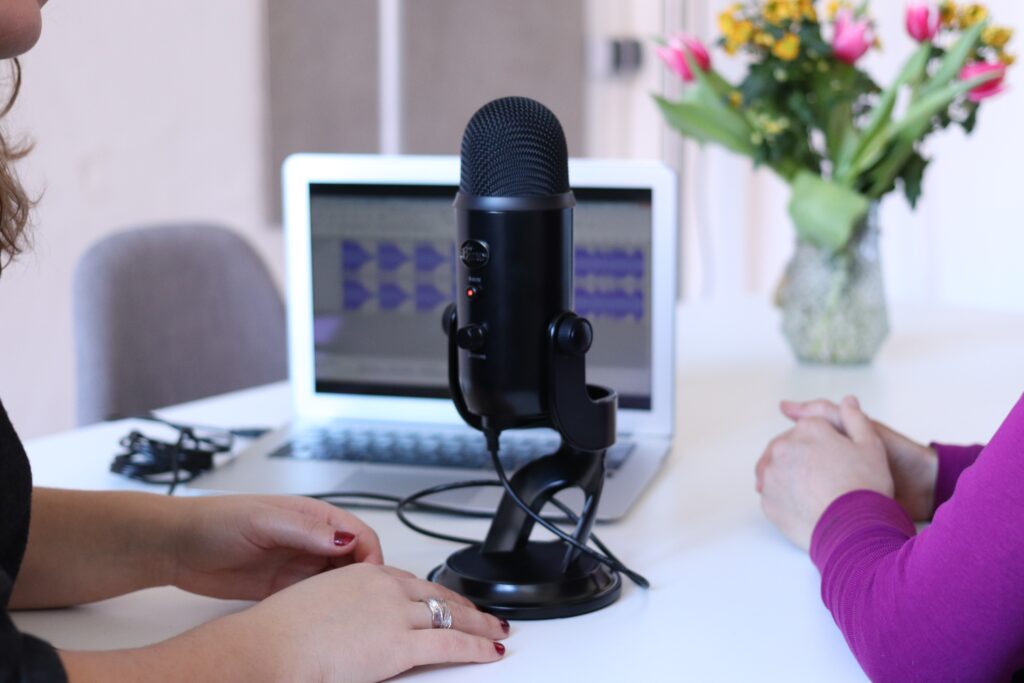 The other thing brave about our new offer is that they are package-based. They are designed for individuals on a budget, who can't afford the rolling monthly fees that bigger businesses can. Typically these are solo-entrepreneurs, authors, academics, coaches or anyone with subject-matter expertise.
The programme is simple: 8 weeks of intensive PR to help you get your name and thought leadership (your views or expertise or unique theory) into the media. You select five key deliverables, which cover all aspects of personal PR – from media training to website SEO audits to securing podcast interviews and media coverage. While we guarantee two media mentions, we want to make sure you walk away with the ability to continue our PR efforts after the 8 weeks. This is why we help you define your 'Thought Leadership Pillars' (consider these like talking points) and our recommendations as to what platforms these pillars will work best to boost your profile.
We know that packaging up PR services isn't a common model among PR agencies, but we don't do PR like traditional PR agencies. We focus on personal PR and personal branding. As experts in this area, we know there are specific activities needed to kickstart a profile. For example, shaping a social media strategy to gain more followers, securing a talk, getting an opinion piece in a business publication, search optimizing your website.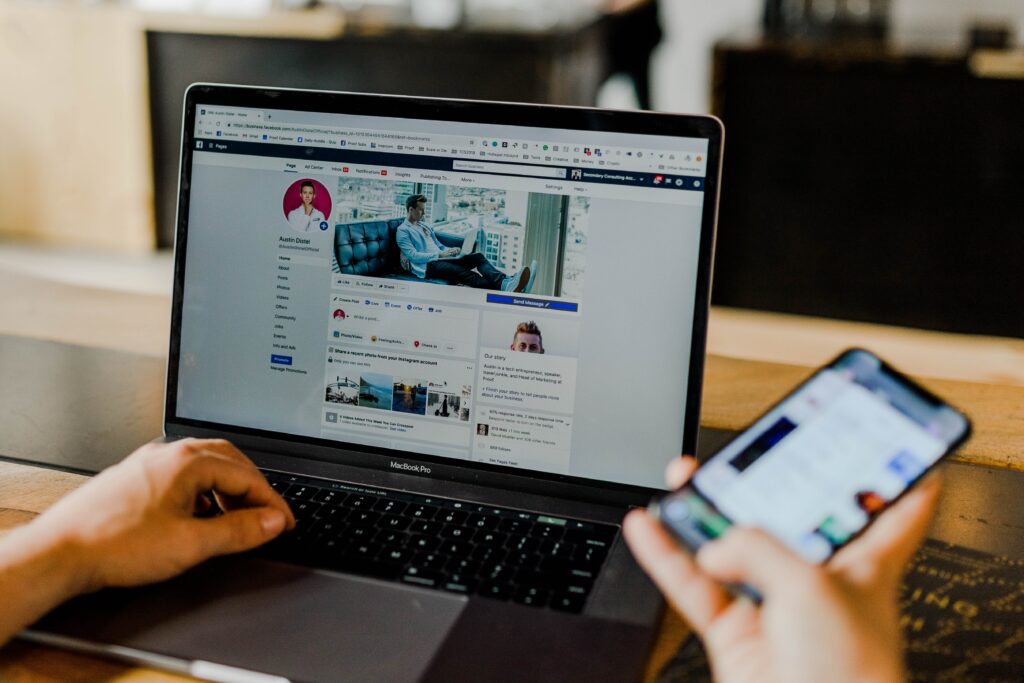 We first adopted the 'package' model when we launched our PR package for outplaced executives. Many companies want to make sure that any outgoing executives have the support they need to rebound in a new career.
We see other industries shifting towards this package-based model. Many gyms have recently adopted the pay-as-you-go model. And thanks to the rise in remote working from lockdown, co-working spaces are replacing the traditional monthly corporate rental agreements. People only want what they pay for and that applies to PR services too.
It's a bold move here at Thought Leadership PR. But we've already made several clients very happy from our 8-week programme (with a real return on investment for them!). We are certain we can do the same for you.
Support us in disrupting the PR offering by checking out our packages – or send this on to a colleague who you think could benefit from a personal profile kickstart.
Feel free to contact our team at [email protected] and follow us on your favourite social channels.
You might also be interested in this blog on what is thought leadership?